Website Design
LOGAN AUDIO VISUAL
Marketing Review
Bespoke Word Press Website
SEO Content Writing
Website Project
This client came to Queen B Marketing and websites after attempting to build his own website through self build software. The client knew what look he wanted on the website but found he did not have the time to do this himself. Working together with the client we took his vision and transformed it in to a fully functional WordPress Design.
Testimonial
"Got in touch with Queen B through a friend who has had they're website done by her (Live Link Electrical) and I've been so happy with the results of the website so far. Had brilliant advice before anything got underway, even on my own Facebook pages and marketing etc. Would recommend Queen B to any business or person looking to add some sparkle and professional work to they're website or even create one from scratch like myself!"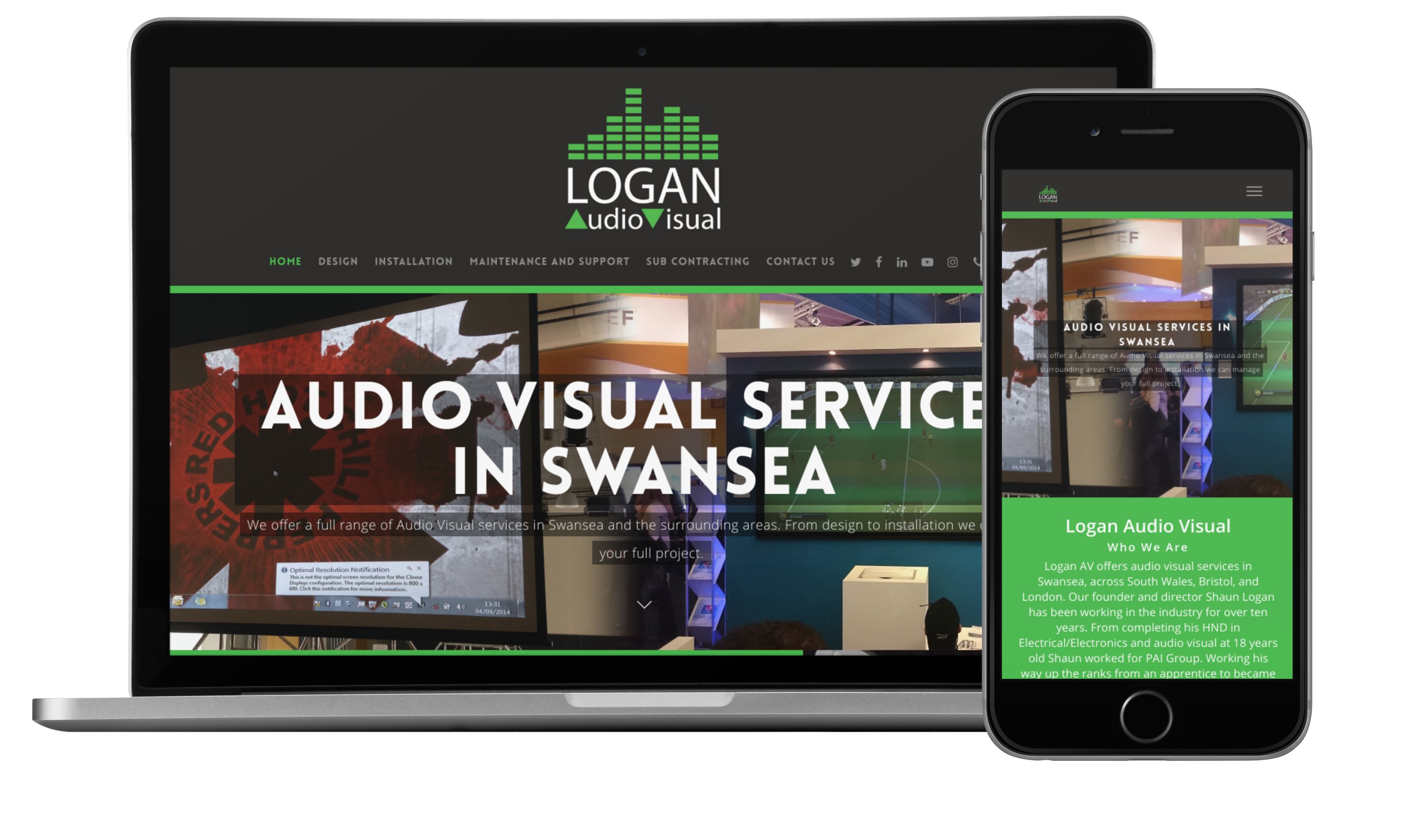 The marketing review is designed to do a full manual health check of your online presence as a whole. We will complete a fact find with you to find out more about how your business runs. 
Our designers will work on your site and provide you with your first draft to view. You will always speak to the same account manager who will liaise with your designer throughout this stage. 
We can provide SEO content writing in Lancaster and to clients throughout the UK regardless of who designed their website. If you are happy with your web design company but just need some help with providing the content we are happy to help.