Website Design
SAFOLOGY LTD
Marketing Review
Bespoke Word Press Website
SEO Content Writing
Website Project
Safology has worked with our Director previously and was keen to do so again. They had recently bought a website design elsewhere and felt he was being passed pillar to post. The design was no closer to completion despite Emma trying to support the client with this. Eventually the client decided to purchase a website with Queen B Marketing and Websites. We quickly got to work spending time with our client to understand his niche service.
Testimonial
"Emma did a great job for us and was always bubbly and brightened our days. Its great to see that she's 'going for it' herself, she's well clued on on this business and has the personality to crack it so she's bound to do well. We hope to do more business with her again soon!"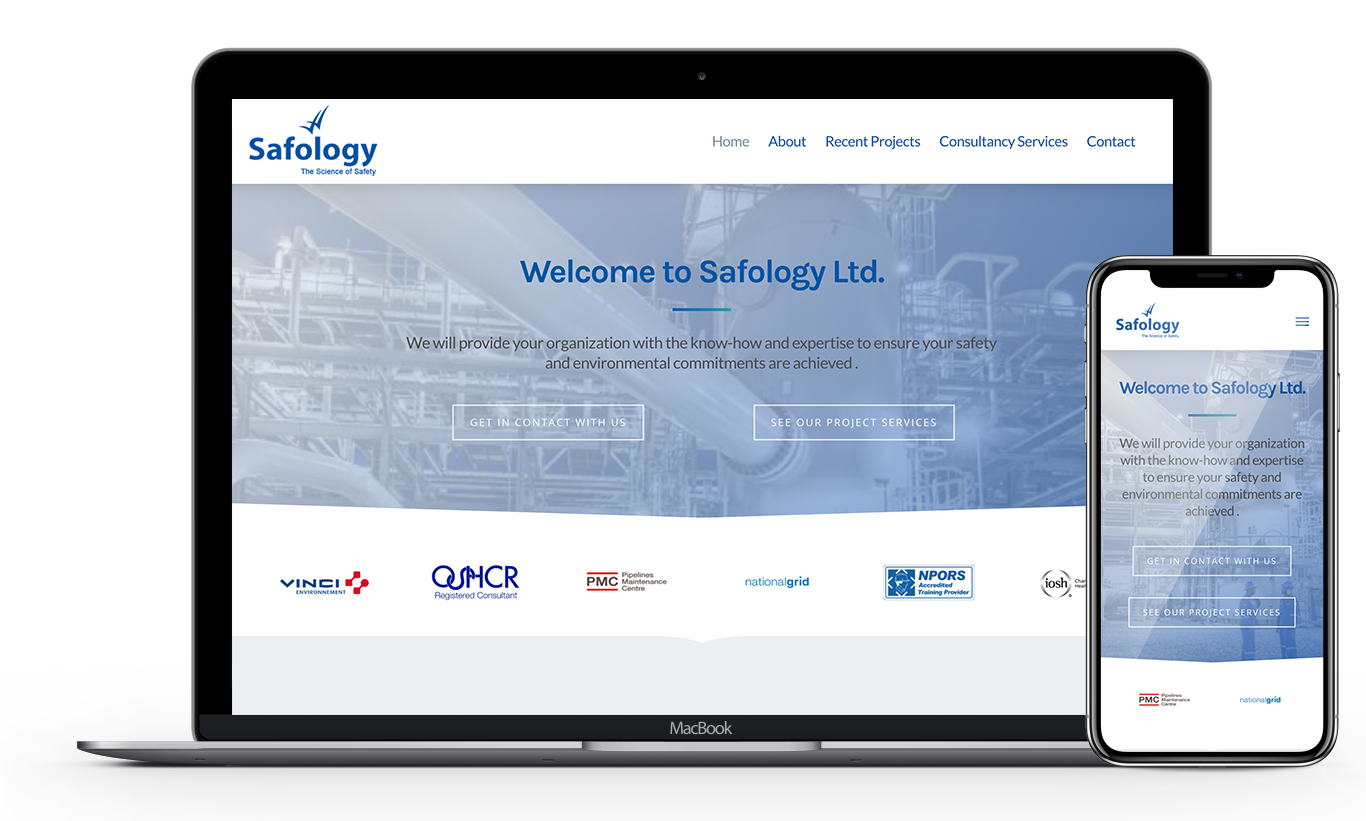 The marketing review is designed to do a full manual health check of your online presence as a whole. We will complete a fact find with you to find out more about how your business runs. 
Our designers will work on your site and provide you with your first draft to view. You will always speak to the same account manager who will liaise with your designer throughout this stage. 
We can provide SEO content writing in Lancaster and to clients throughout the UK regardless of who designed their website. If you are happy with your web design company but just need some help with providing the content we are happy to help.