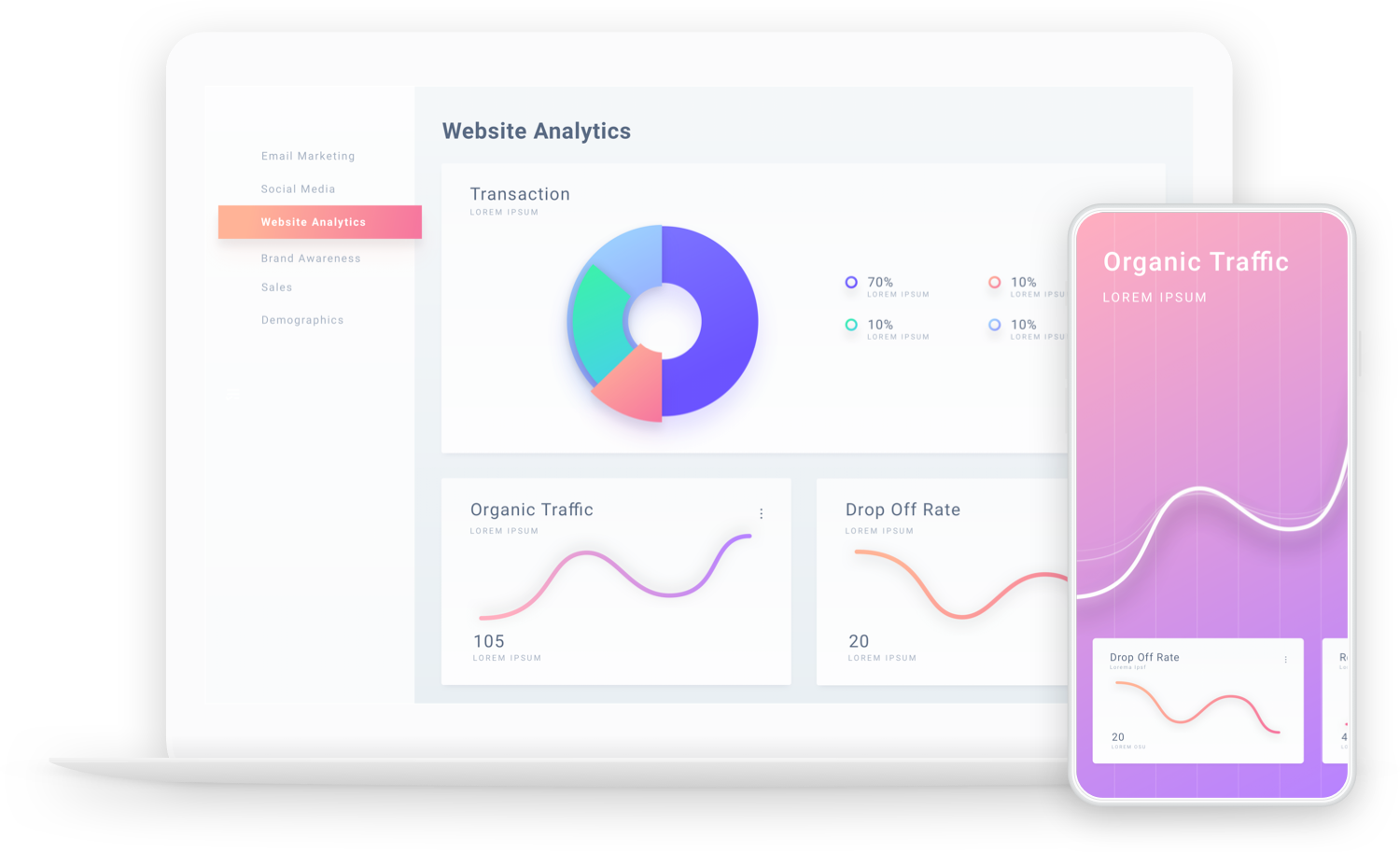 Marketing Reviews
Website
Design
Social
Media
SEO Content Writing
We believe in quality over quantity, this is why we do not have salespeople currently working for the company.
You will speak directly to our Director Emma-Louise Brown. Whilst Emma has had a background in sales her experience is predominantly in the customer service sector of the industry.
From designer to Director we have all worked in this industry for over a decade. In that time we have seen the industry develop and the internet is a vital part of our daily lives. But sadly the downside of this is we also speak to many clients who have been let down by the industry.
Queen B ethos is all about transparency, freedom and customer care. This is why we do not force clients into minimum term contracts. Nor do we hold clients to ransom if they want to leave. We pride ourselves in retaining our clients with honest advice and great service, not terms and conditions.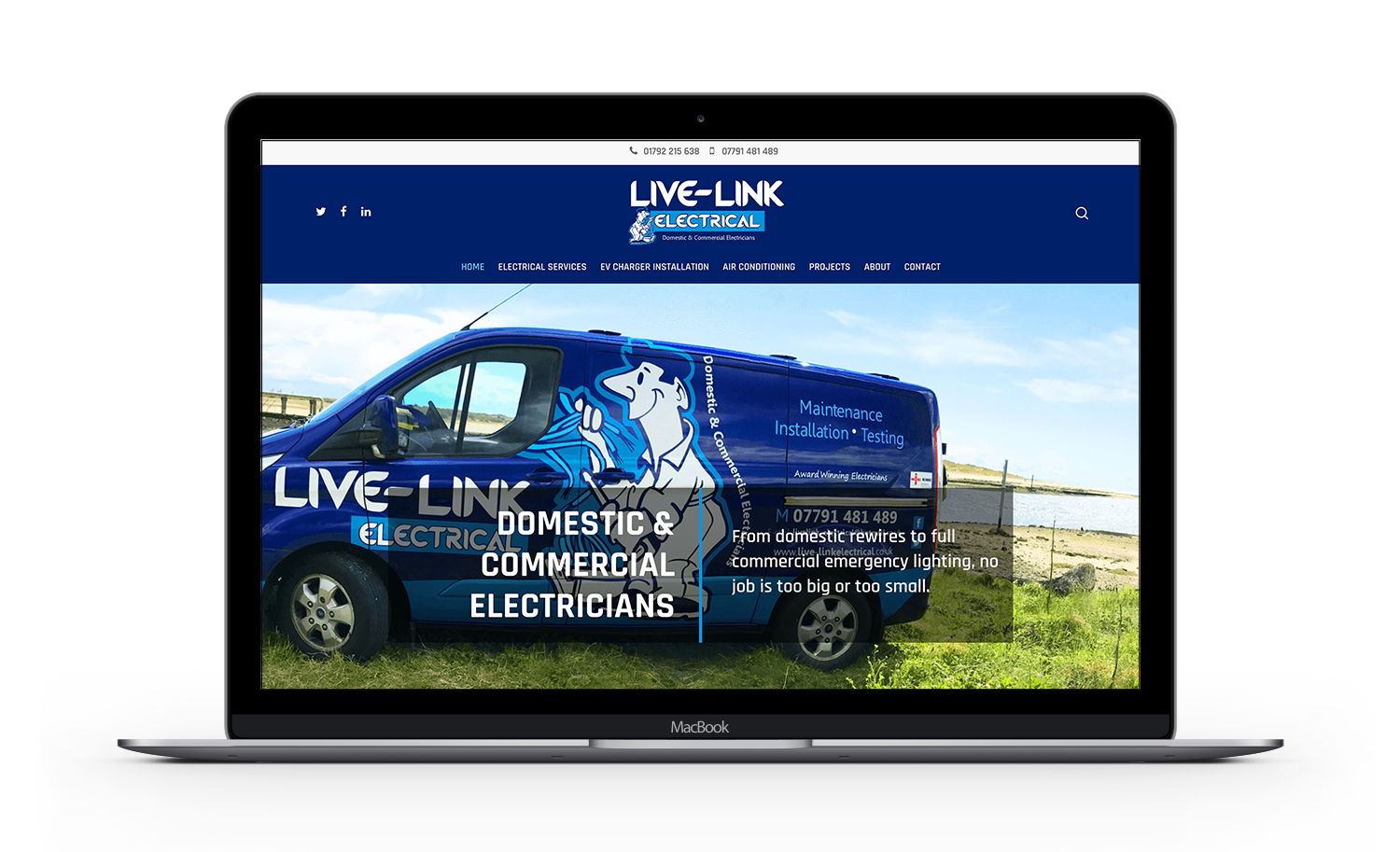 "Fantastic marketing and value for money. Easy to speak with and always there for advice. Would not look anywhere else."
"we would highly recommend Emma at Queen B Marketing, she helped our business by bringing us new business, giving us a better understanding about running our business with what helps and what doesn't. She gives the best advice"
"We contacted Emma after seeing her Facebook page and impressive portfolio. We asked her and the team to take our 7 year old website and modernize our look. The Queen B Team were very helpful, they listened to our requests and created a website we are very happy with. Our clients have commented on our new site and after being live just 2 days it helped us secure a new contract. We now appear on the first page of Google with a professional portfolio. Great personal service"
"Highly recommend Emma at Queen B marketing helped me a lot with Facebook and social media, and now we have a brand new website! she has helped our business a lot. also it's so much easier if i have a problem just simply pick up the phone and Emma is at hand which is worth a lot. I highly recommend Emma to help and advise your business in the right direction!"
A1 TRACTOR PARTS AND QUAD CENTRE