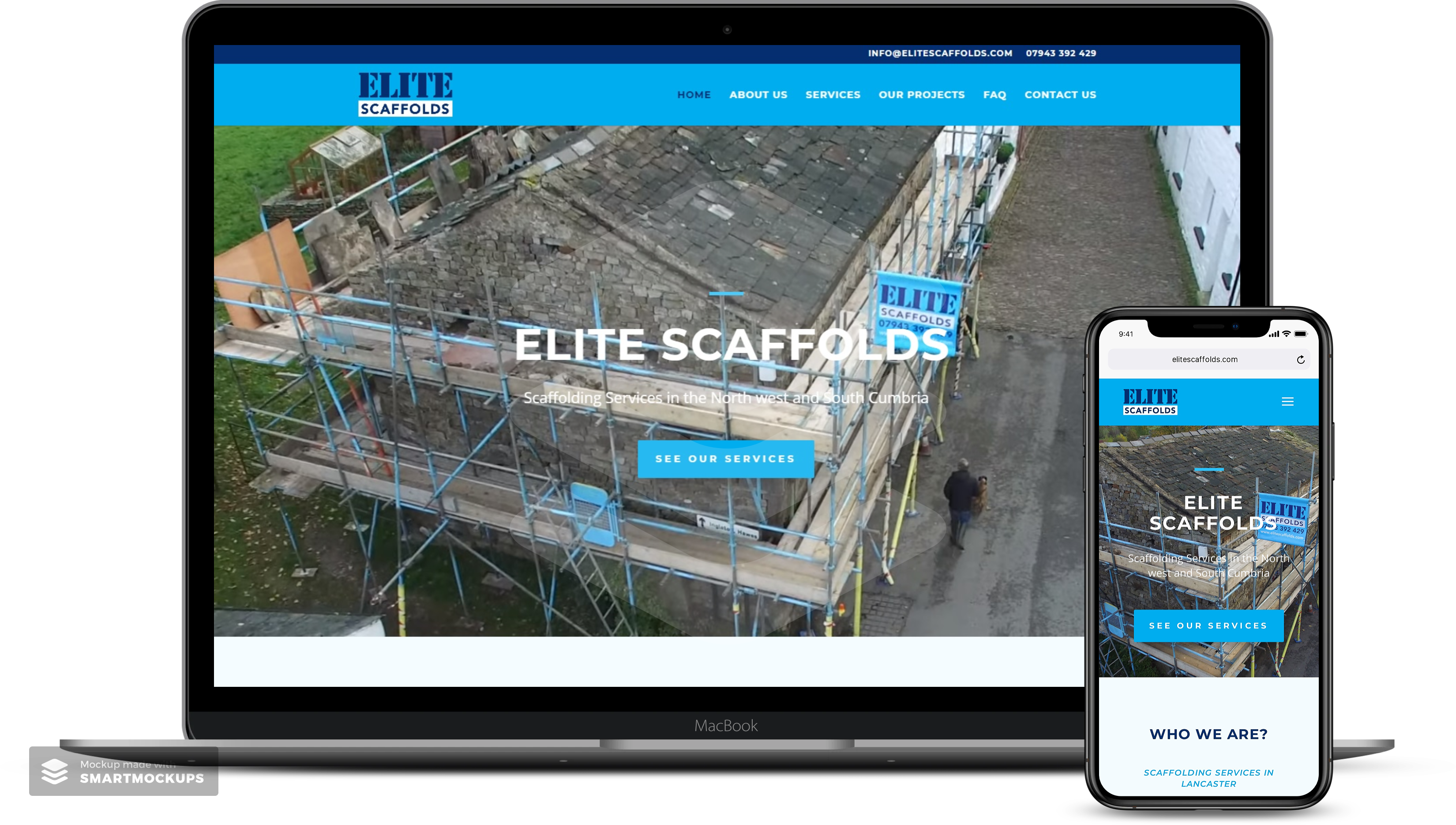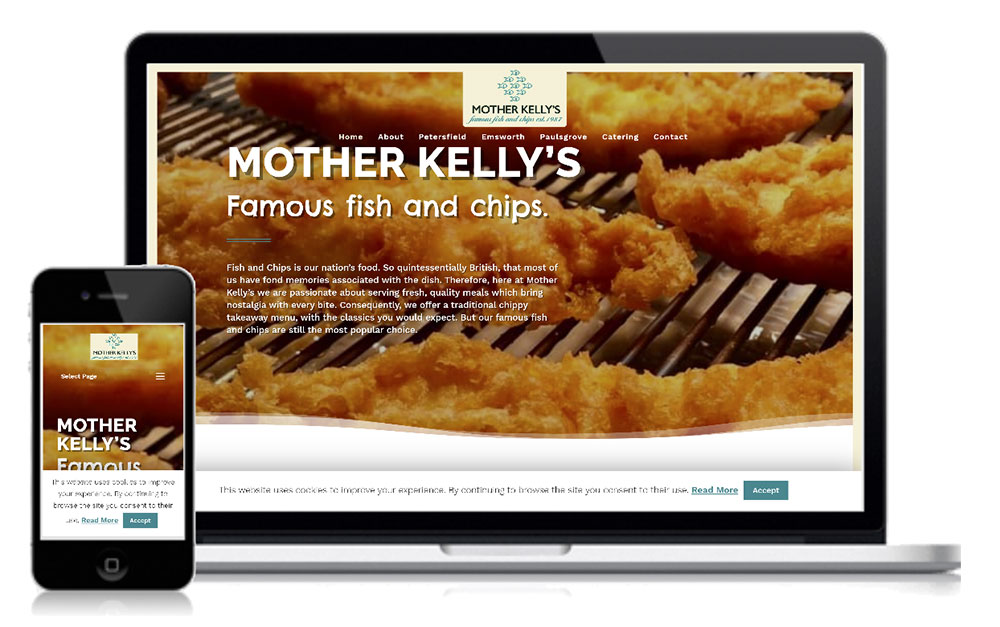 MOTHER KELLYS FISH AND CHIPS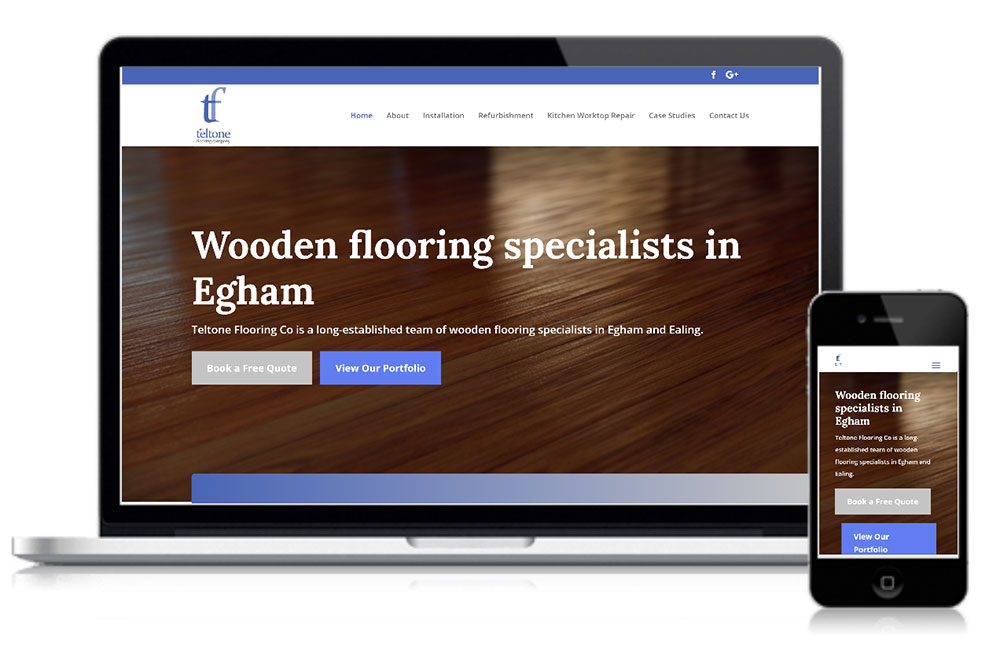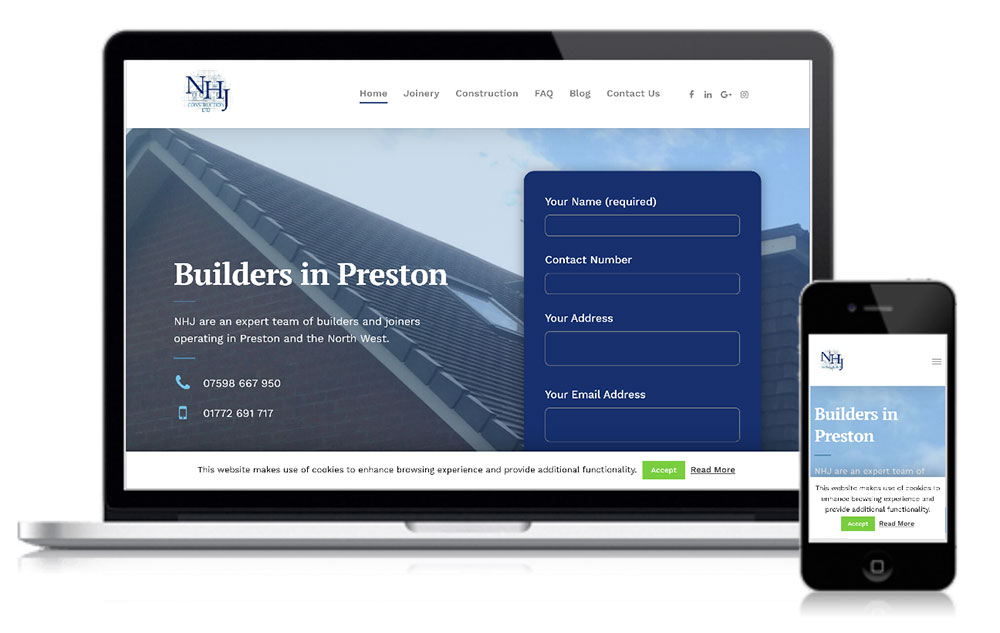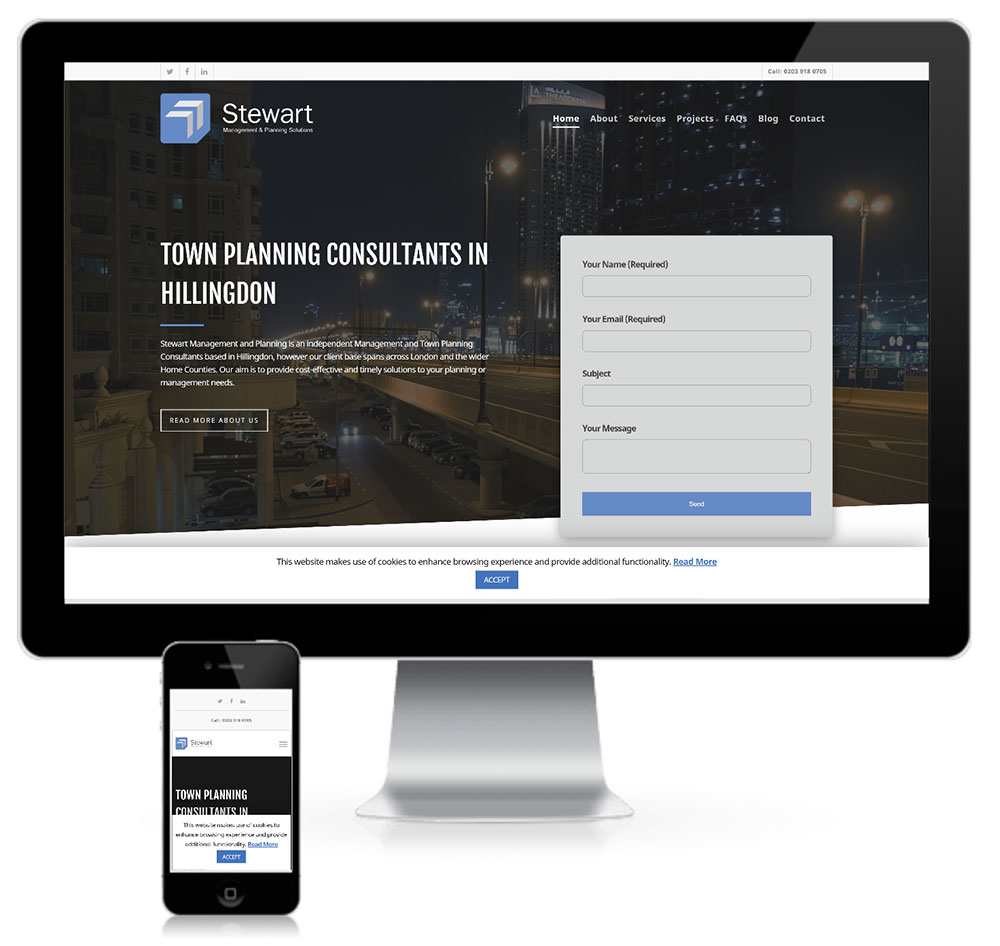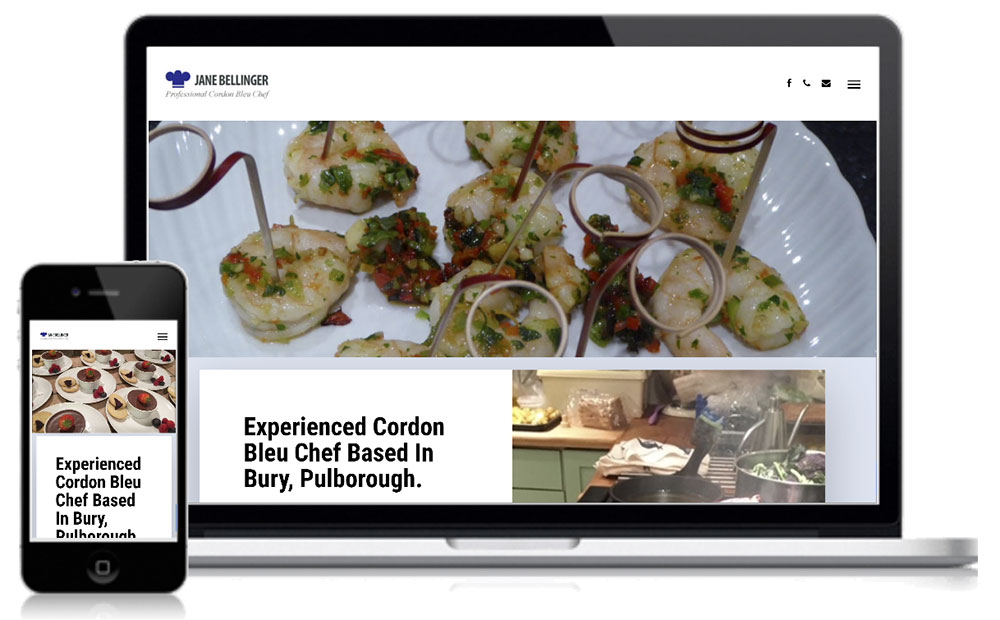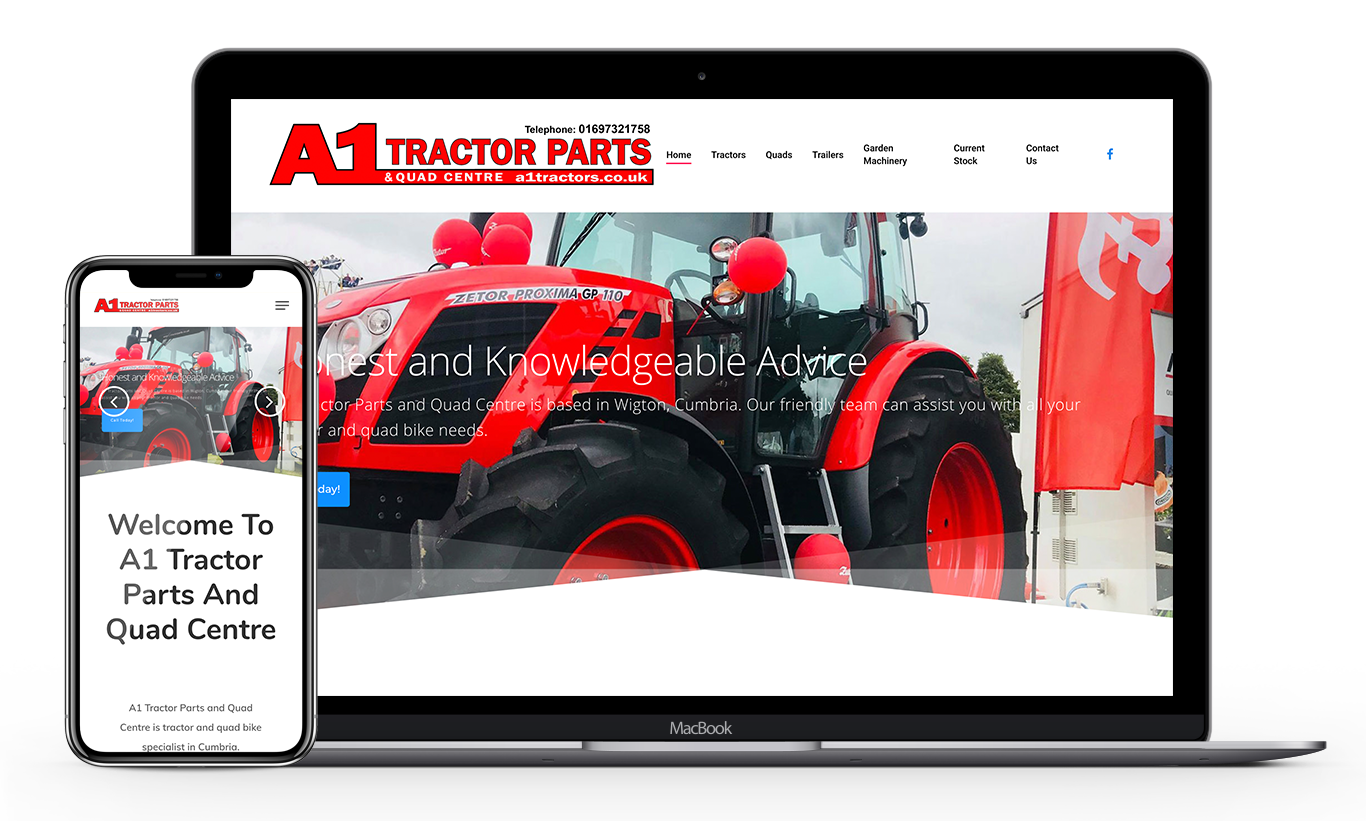 A1 TRACTOR PARTS AND QUAD CENTRE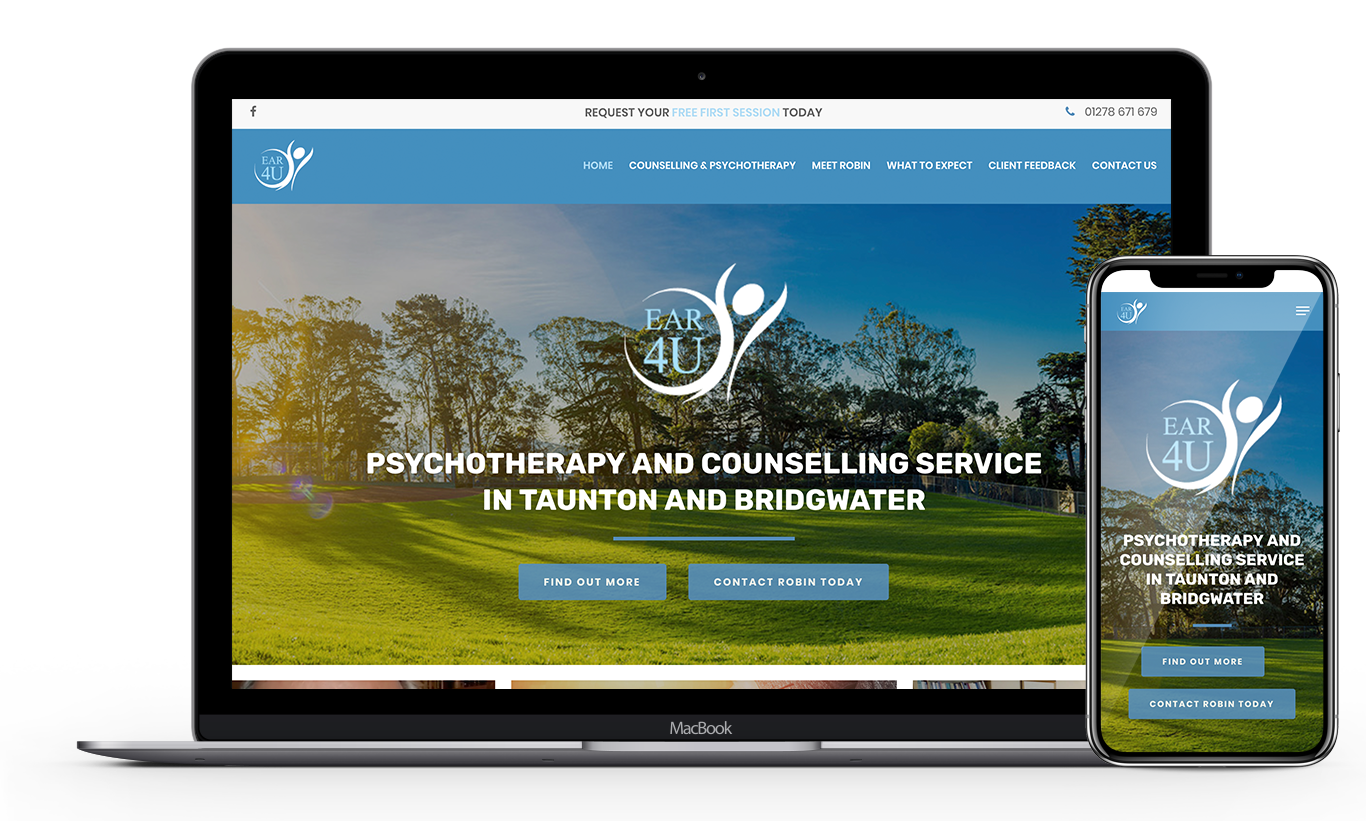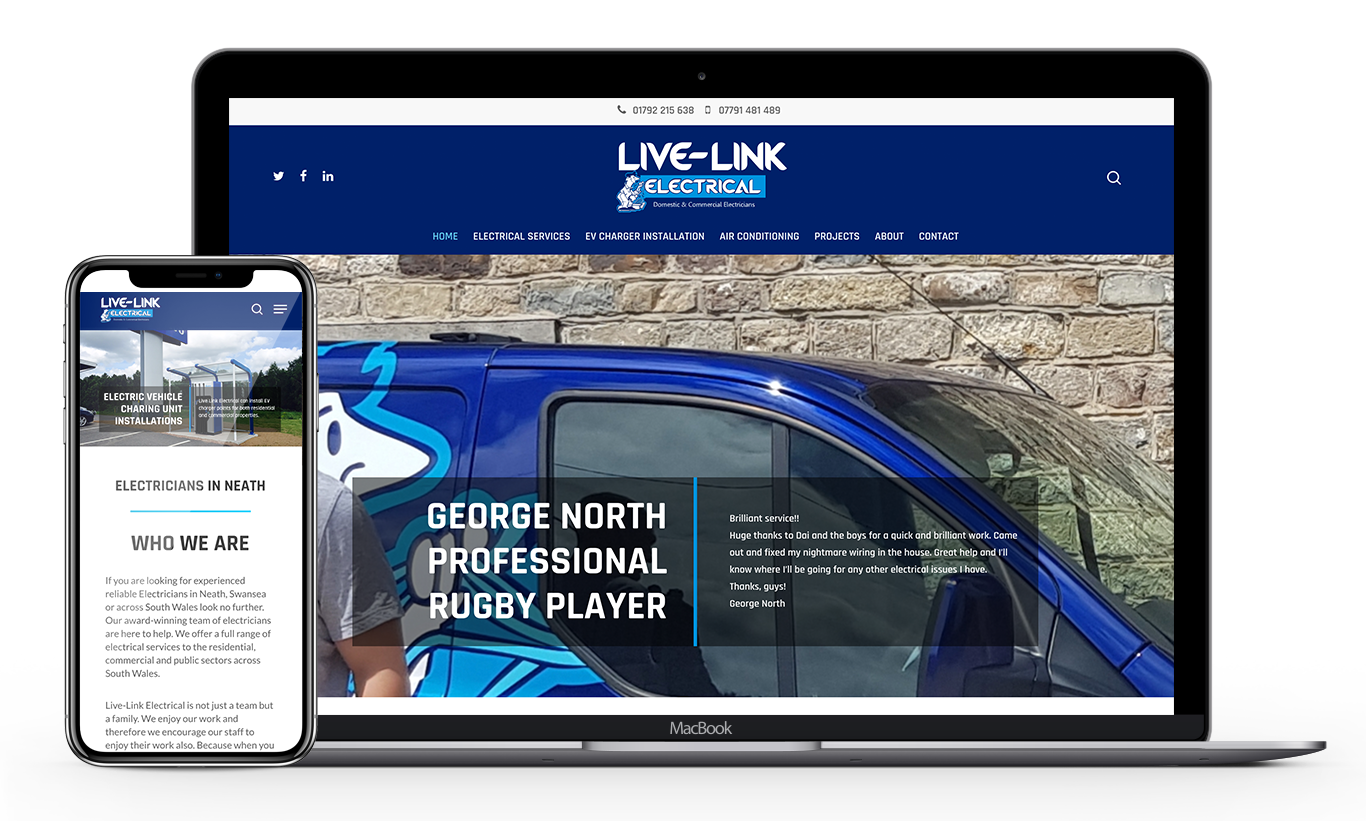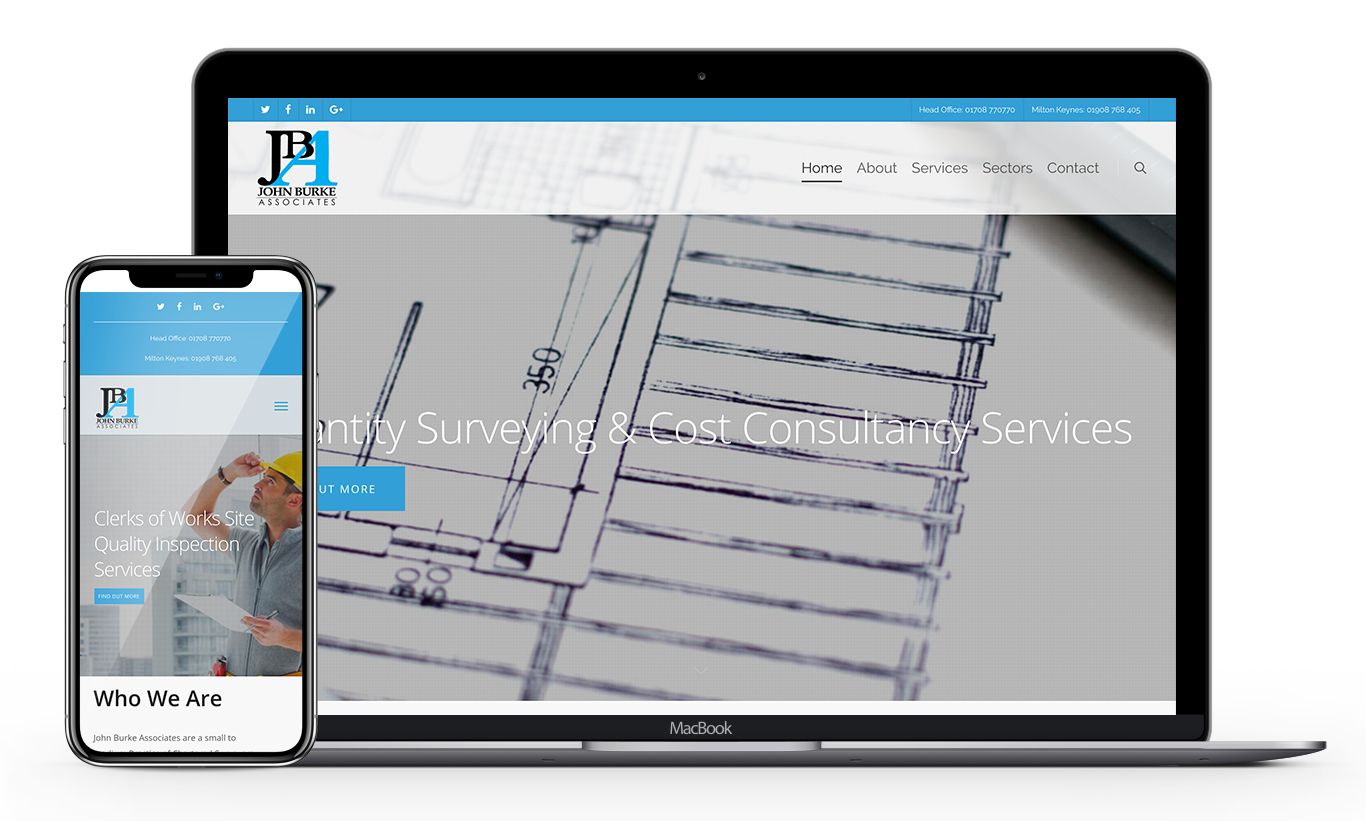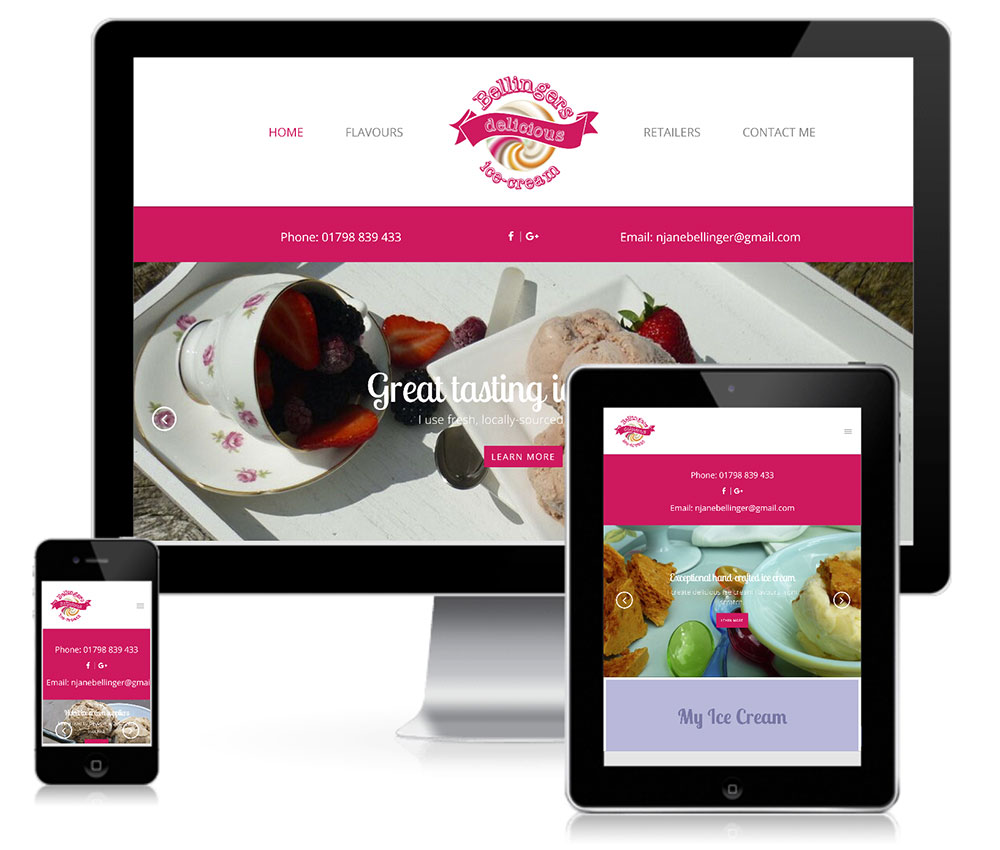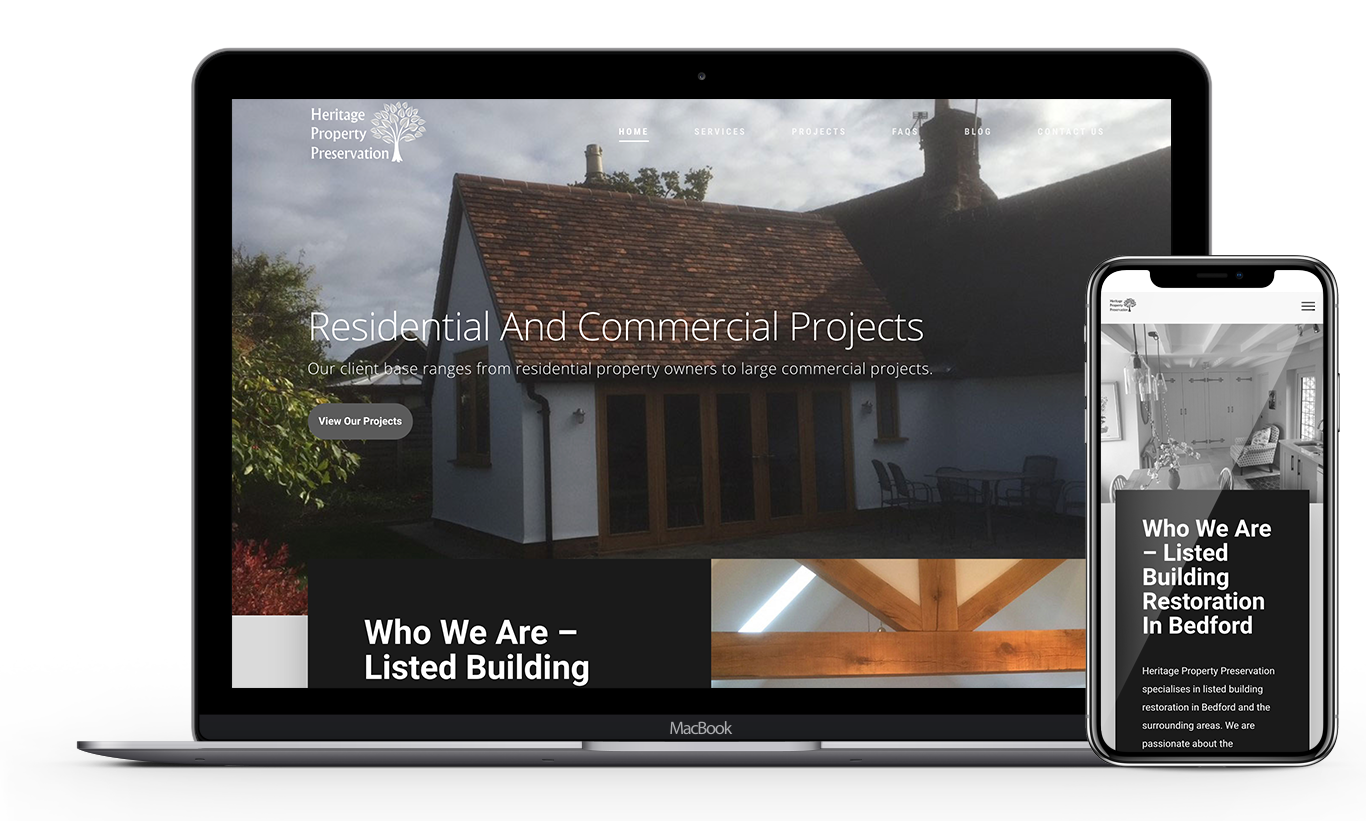 HERITAGE PROPERTY PRESERVATION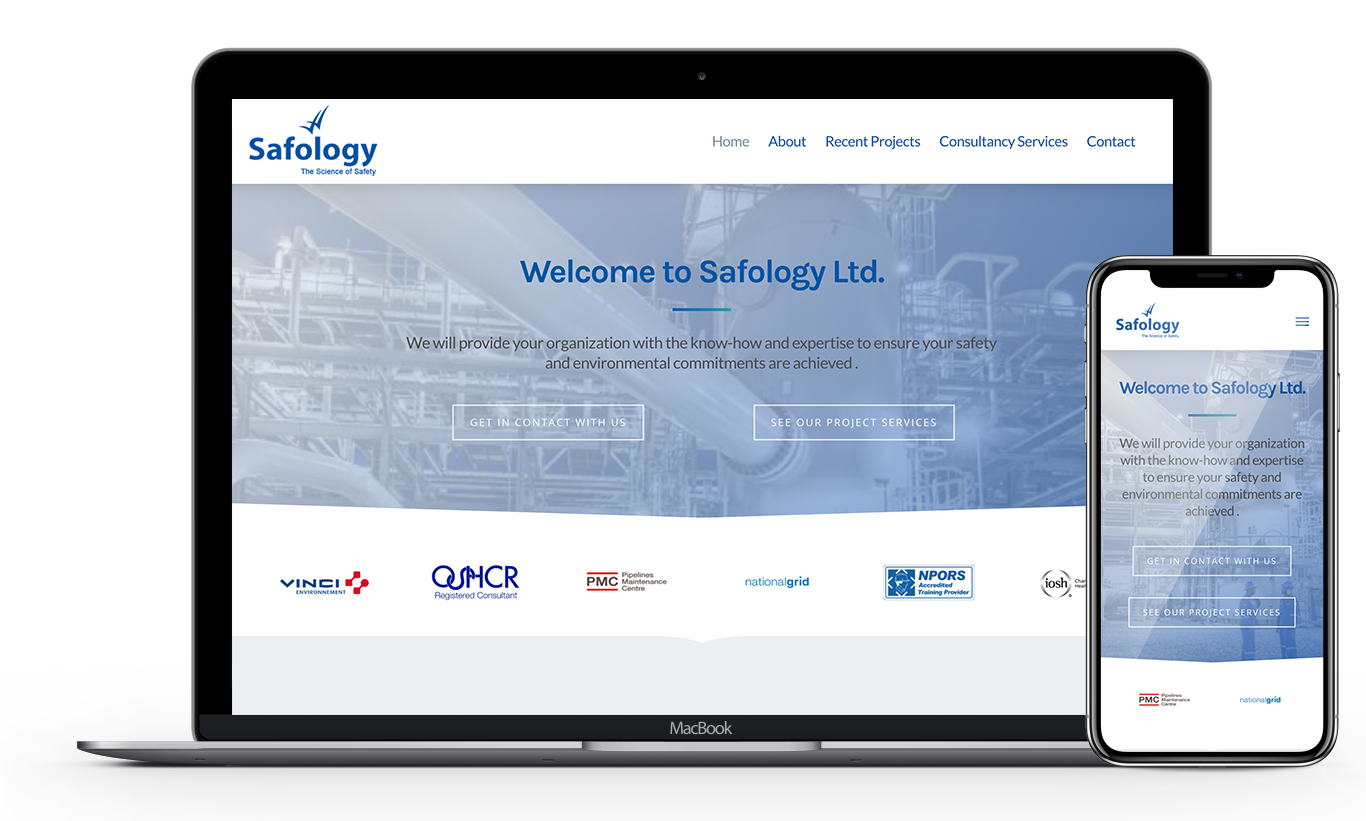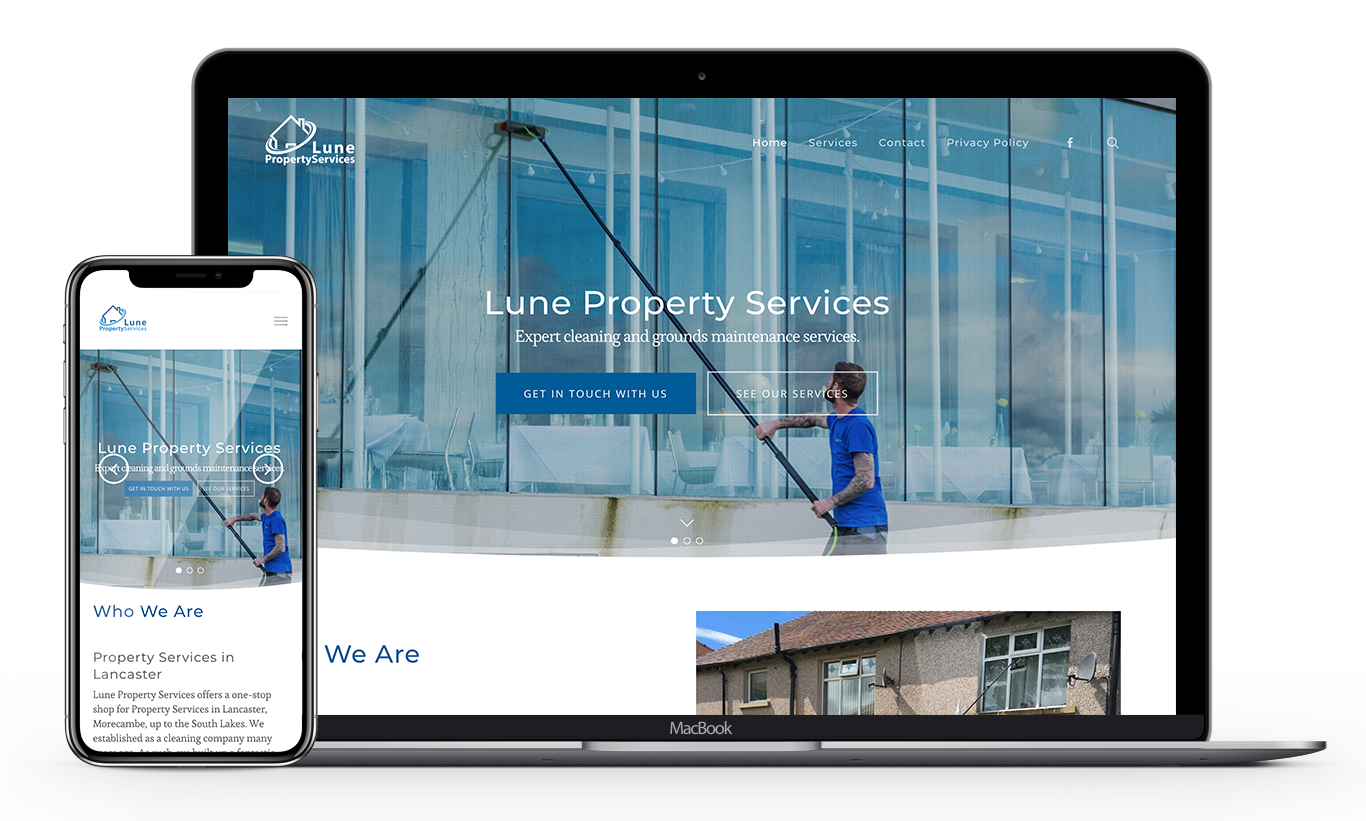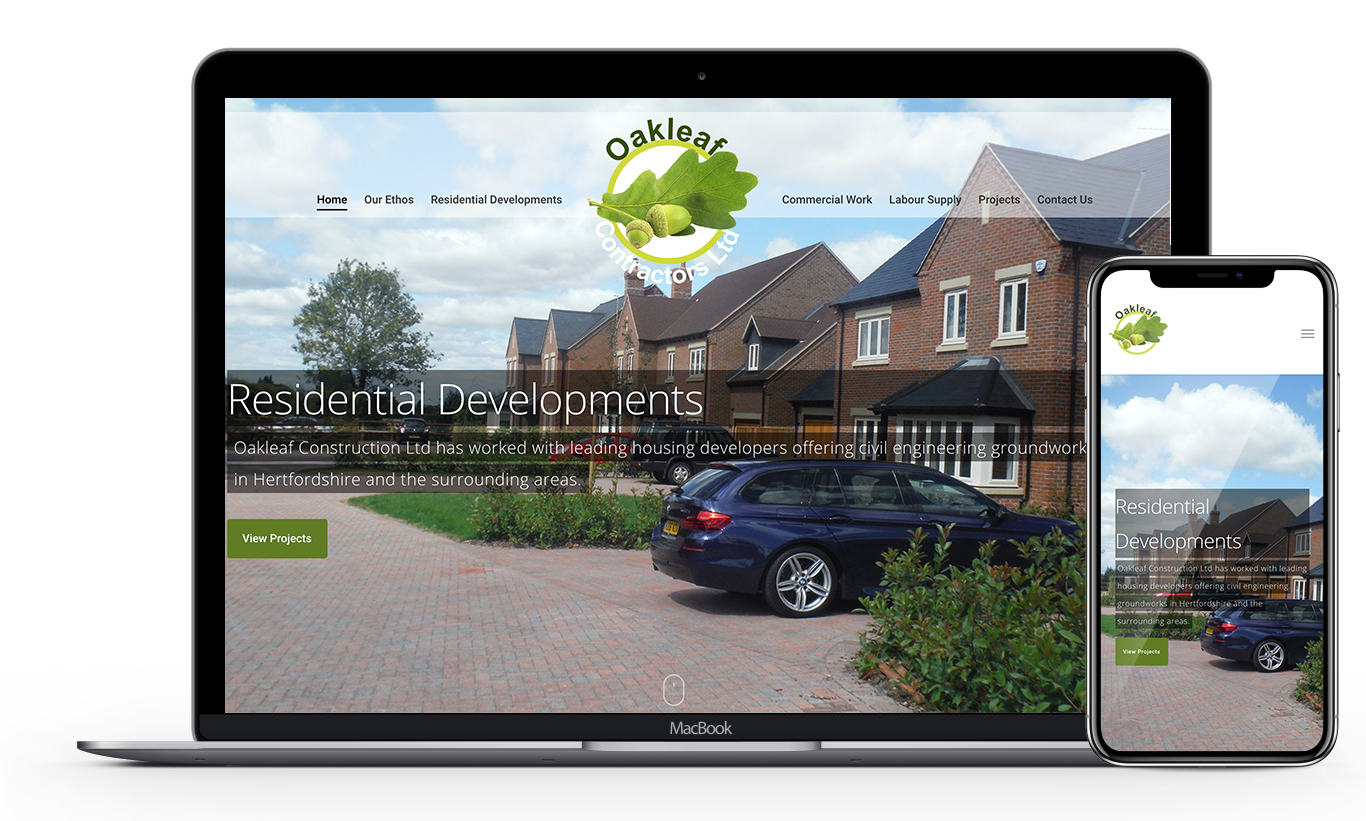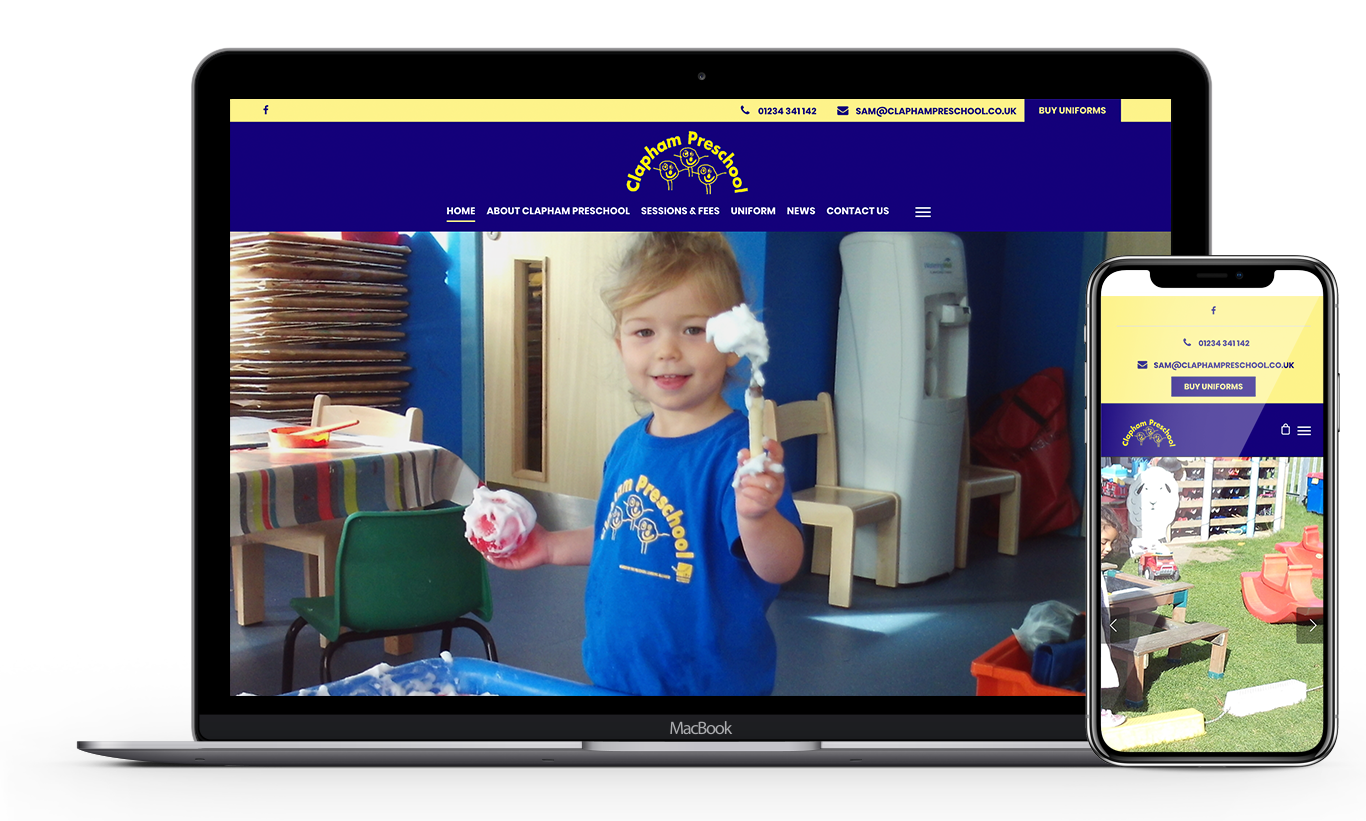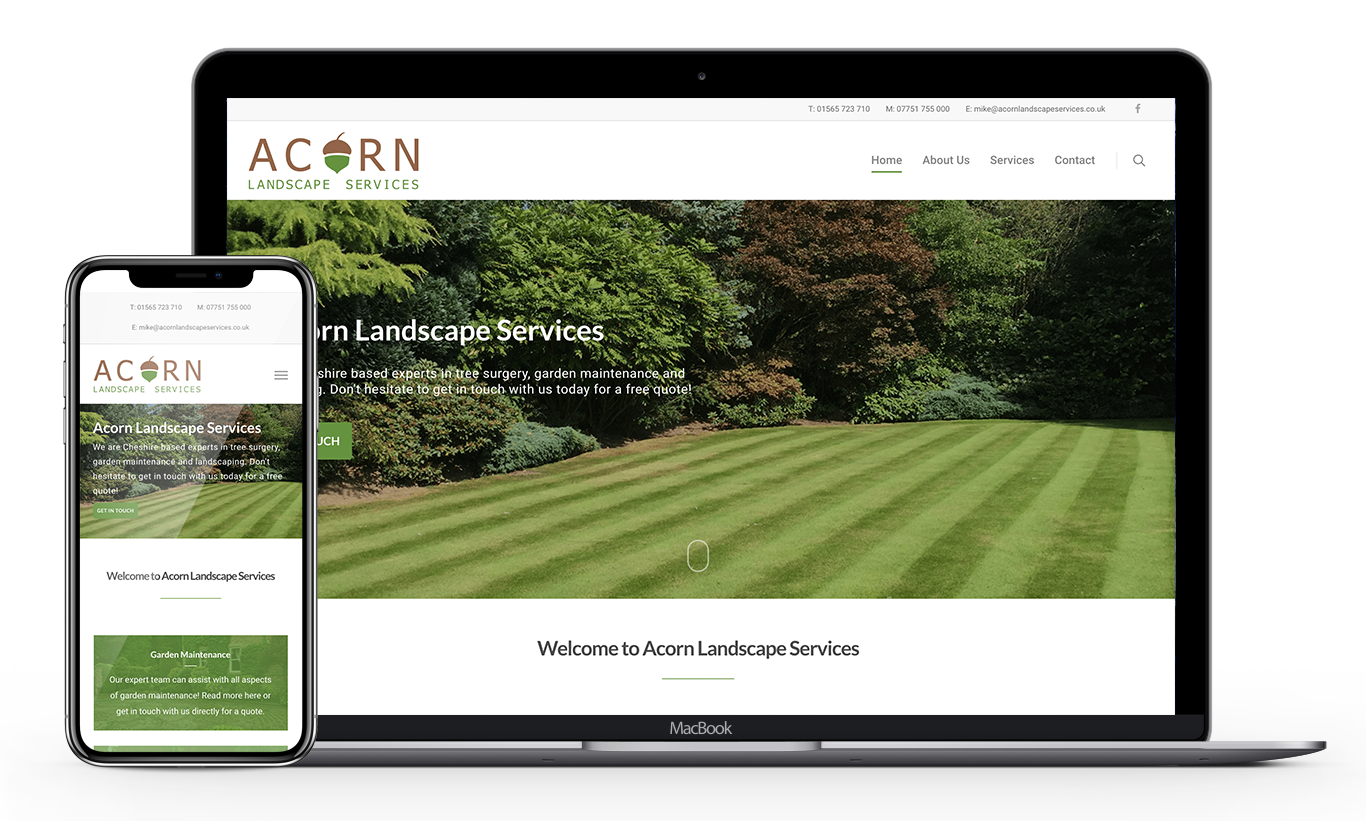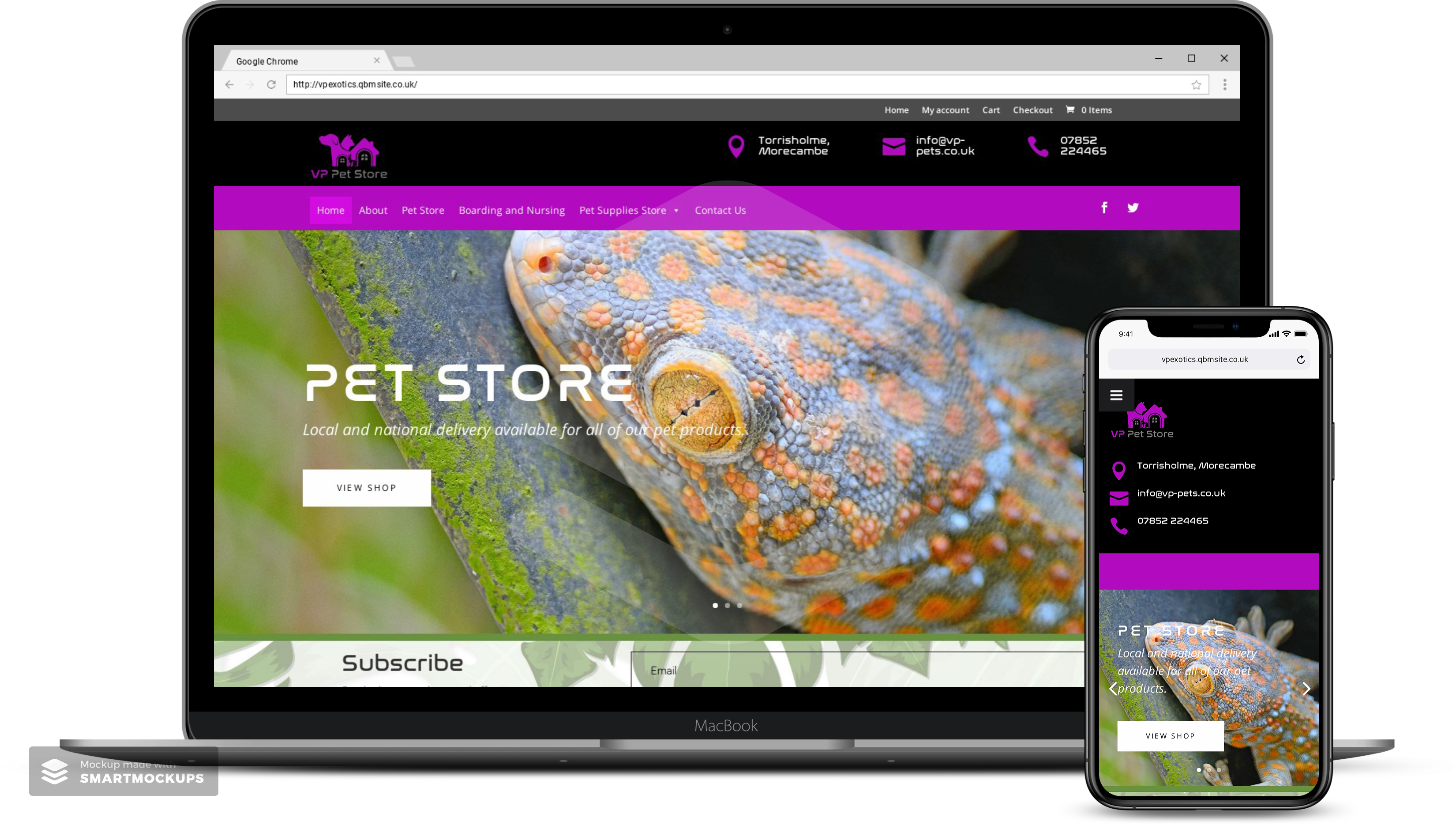 vp pet supplies ltd – 2020
SEO Content Writing
Woo commerce Design
Facebook Marketing 
"Huge thanks to Queen B Marketing. Faultless service, incredible website design and unlimited patience when it comes to dealing with my tech phobe inabilities
#Emmaisasaint #allyourdigitalneeds"
Elite Scaffolds – 2020
Website Design
SEO Content Writing
"Emma is very good at what she does very easy to get on with and very professional. I would recommend to anyone that needs to be noticed."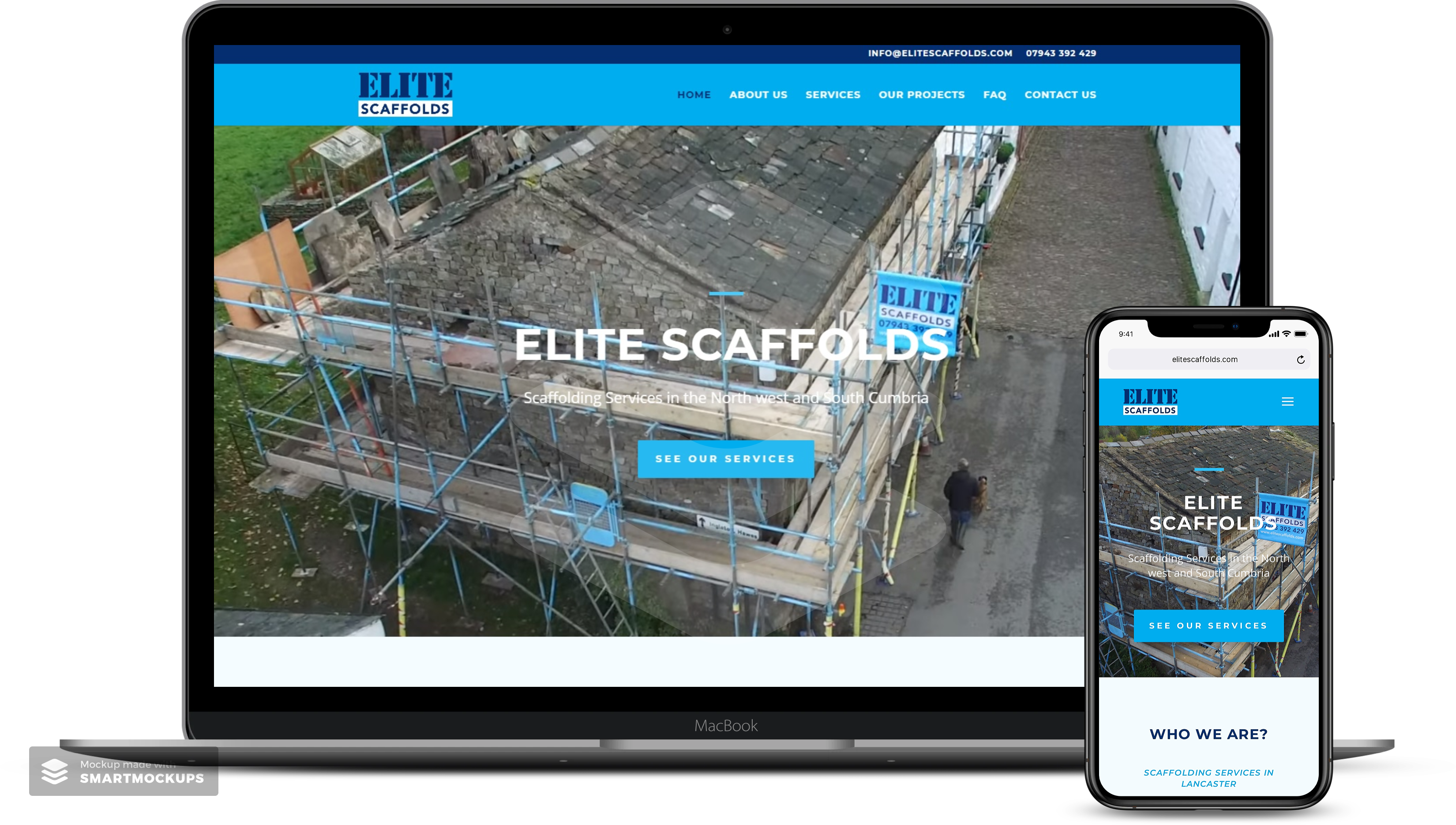 Jane Bellinger – 2019
Website Design
SEO Content Writing
"Fantastic service from start to finish. I would highly recommend Emma and her team at Queen B Marketing to anyone looking for a website. They have transformed my websites, I love them. Emma is great to deal with, I never feel like I am getting a sales pitch, she is always honest and clear with her advice, listens to my ideas and takes the time to get to know my business. It's nice to know they genuinely care about your business rather than just being another number."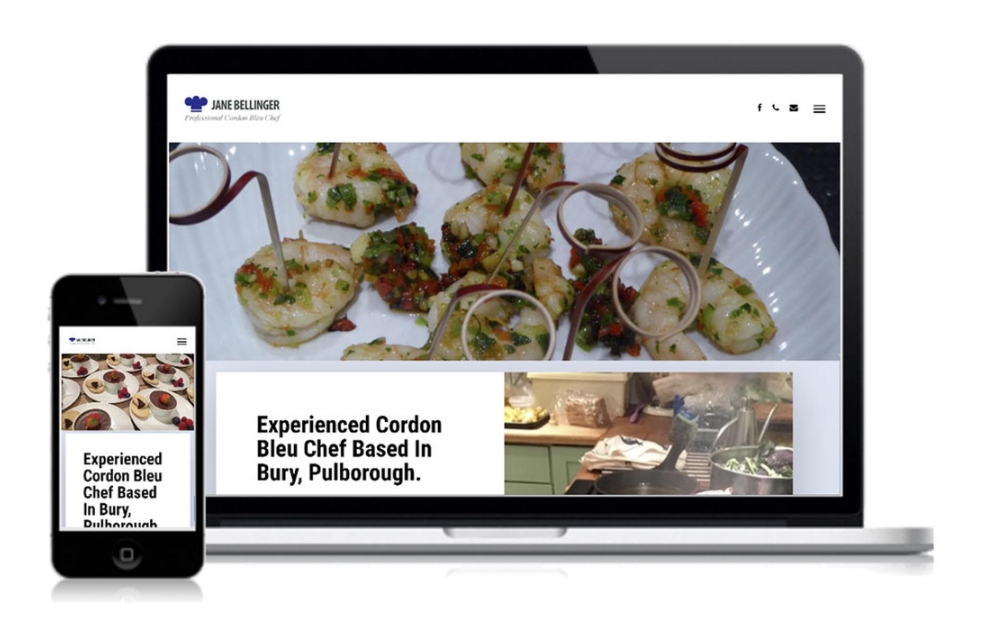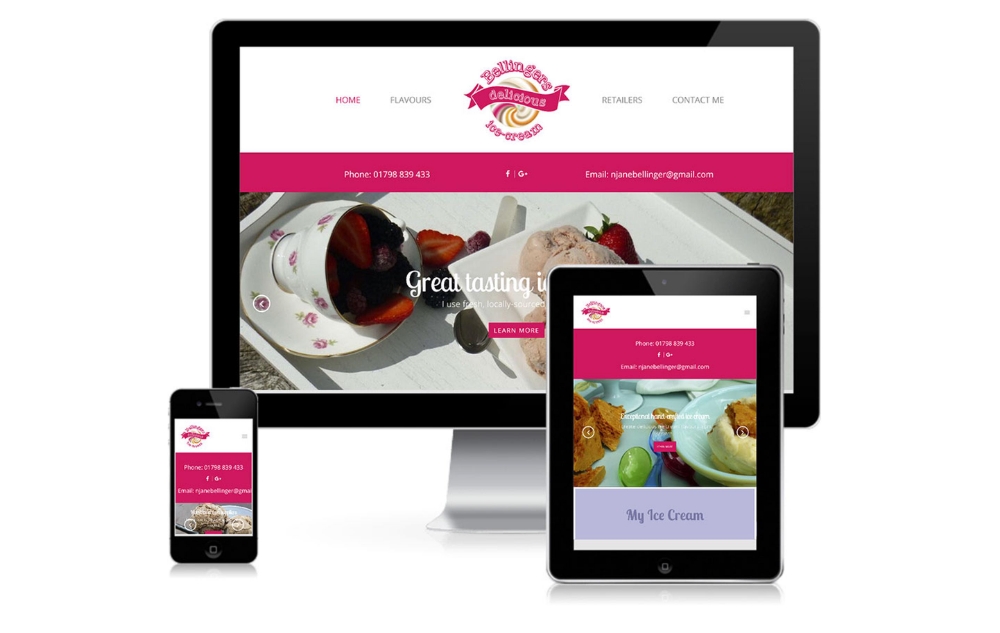 Bellingers Ice cream – 2019
Website Design
SEO Content Writing
"Fantastic service from start to finish. I would highly recommend Emma and her team at Queen B Marketing to anyone looking for a website. They have transformed my websites, I love them. Emma is great to deal with, I never feel like I am getting a sales pitch, she is always honest and clear with her advice, listens to my ideas and takes the time to get to know my business. It's nice to know they genuinely care about your business rather than just being another number."
Mother Kellys Fish and Chips – 2019
Website Design
SEO Content Writing
Social Media Management
"Excellent service
Always manages to understand what I want ( I don't even know) and produce first rate info …. quickly"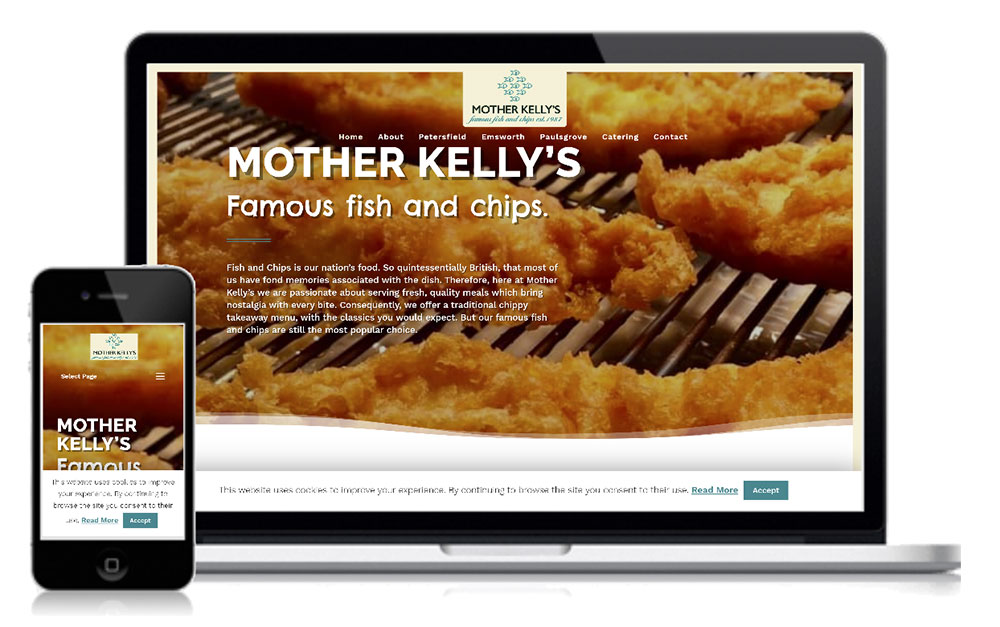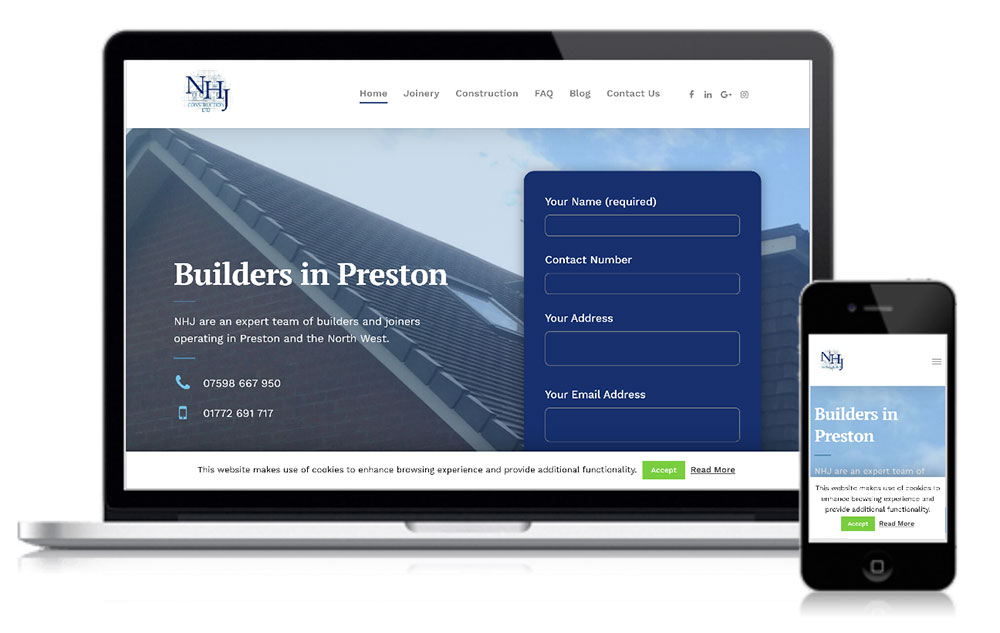 NHJ Construction – 2019
Logo Design
Website Design
SEO Content Writing
"we would highly recommend Emma at Queen B Marketing, she helped our business by bringing us new business, giving us a better understanding about running our business with what helps and what doesn't. She gives the best advice"
Stewart MAPS – 2019
Website Design
SEO Content Writing
Bespoke Graphic Design
Blog Writing
Social Media Management
"Emma has a very friendly attitude and is always professional and positive: A pleasure to work with. The advice that she gave was always of the highest quality, and any request that I made was dealt with efficiently, politely and patiently which I found especially useful given my limited understanding of digital marketing. I would recommend her without hesitation."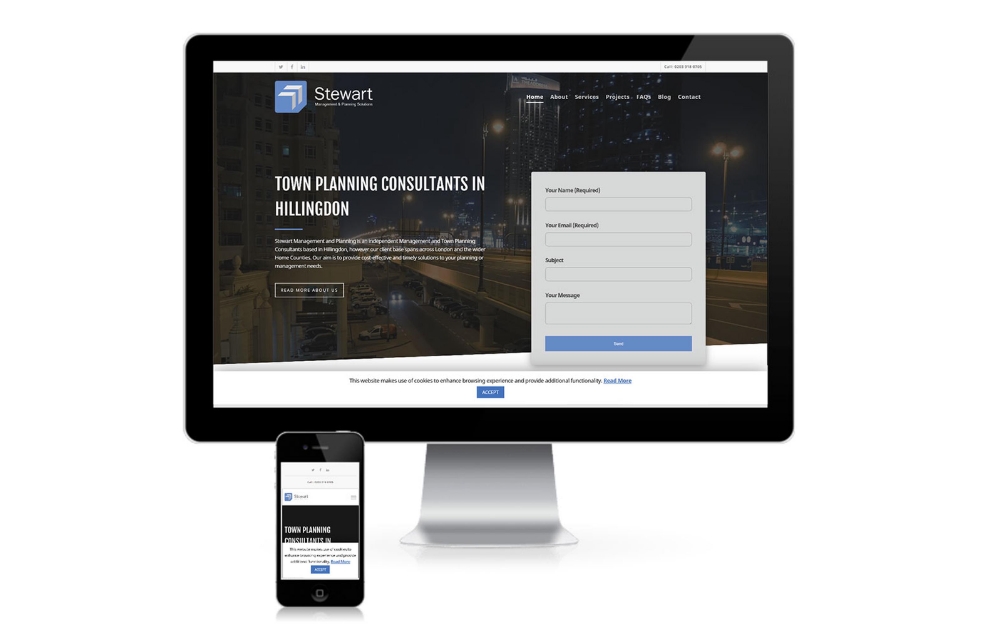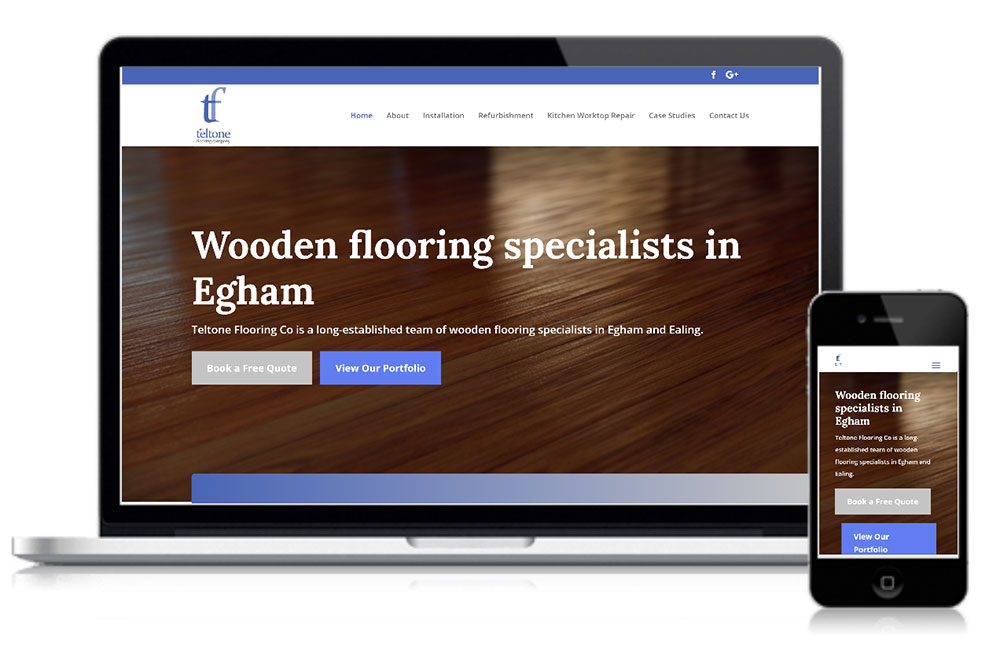 Teltone – 2019
Website Design
SEO Content Writing
"Would recommend Queen B to anyone. Very efficient service. Always on the end of the phone to help."
A1 Tractor Parts and Quad Centre – 2018

Queen B Marketing and Websites have worked very closely with A1 Tractor Parts and Quad Centre. Having worked with our Director Emma previously this client was keen to have a new site designed by her team. You can view their new website and the packages they purchased below;
Marketing Review
Bespoke Word Press Website
SEO Content Writing
On Site Website Photographs
"Highly recommend Emma at Queen B marketing helped me a lot with Facebook and social media, and now we have a brand new website! she has helped our business a lot. also it's so much easier if i have a problem just simply pick up the phone and Emma is at hand which is worth a lot. I highly recommend Emma to help and advise your business in the right direction!"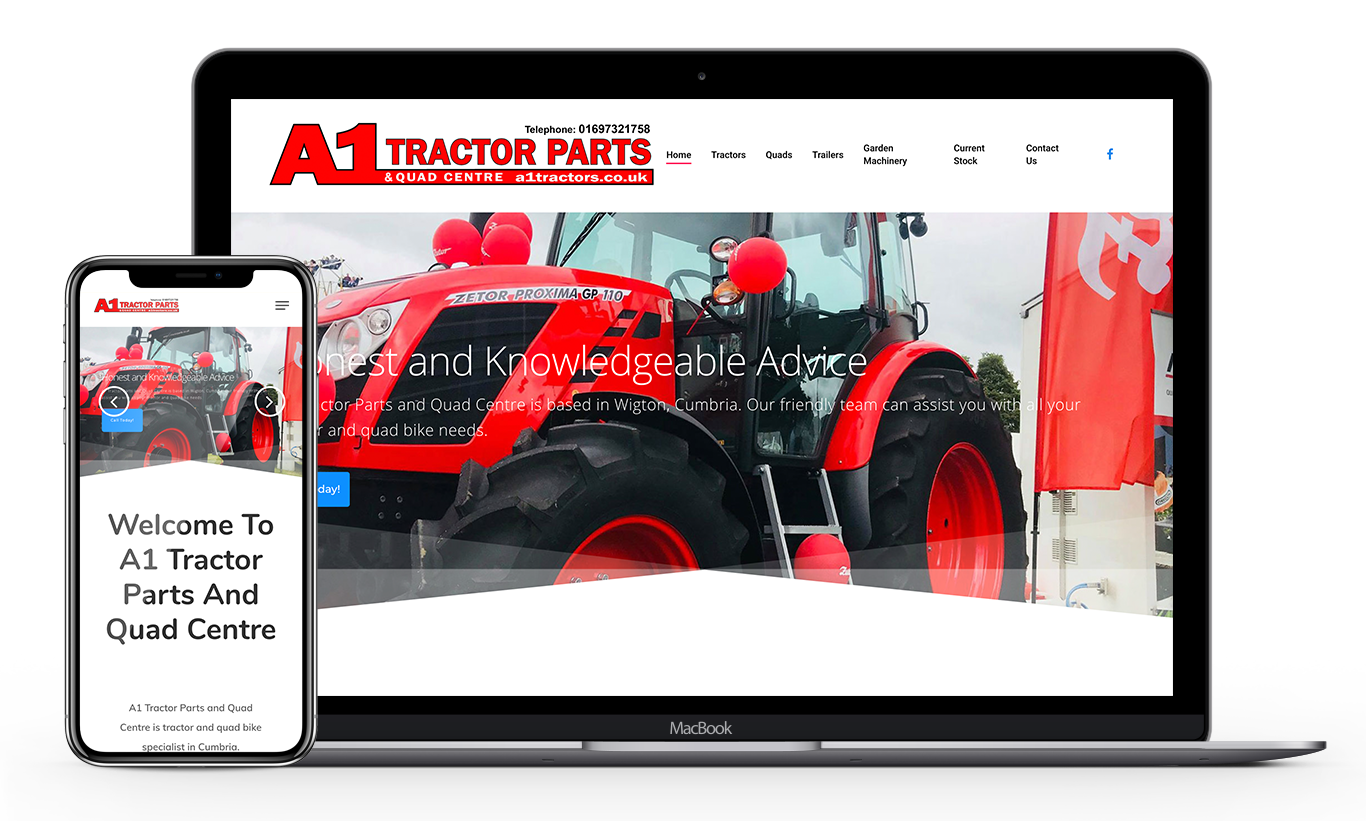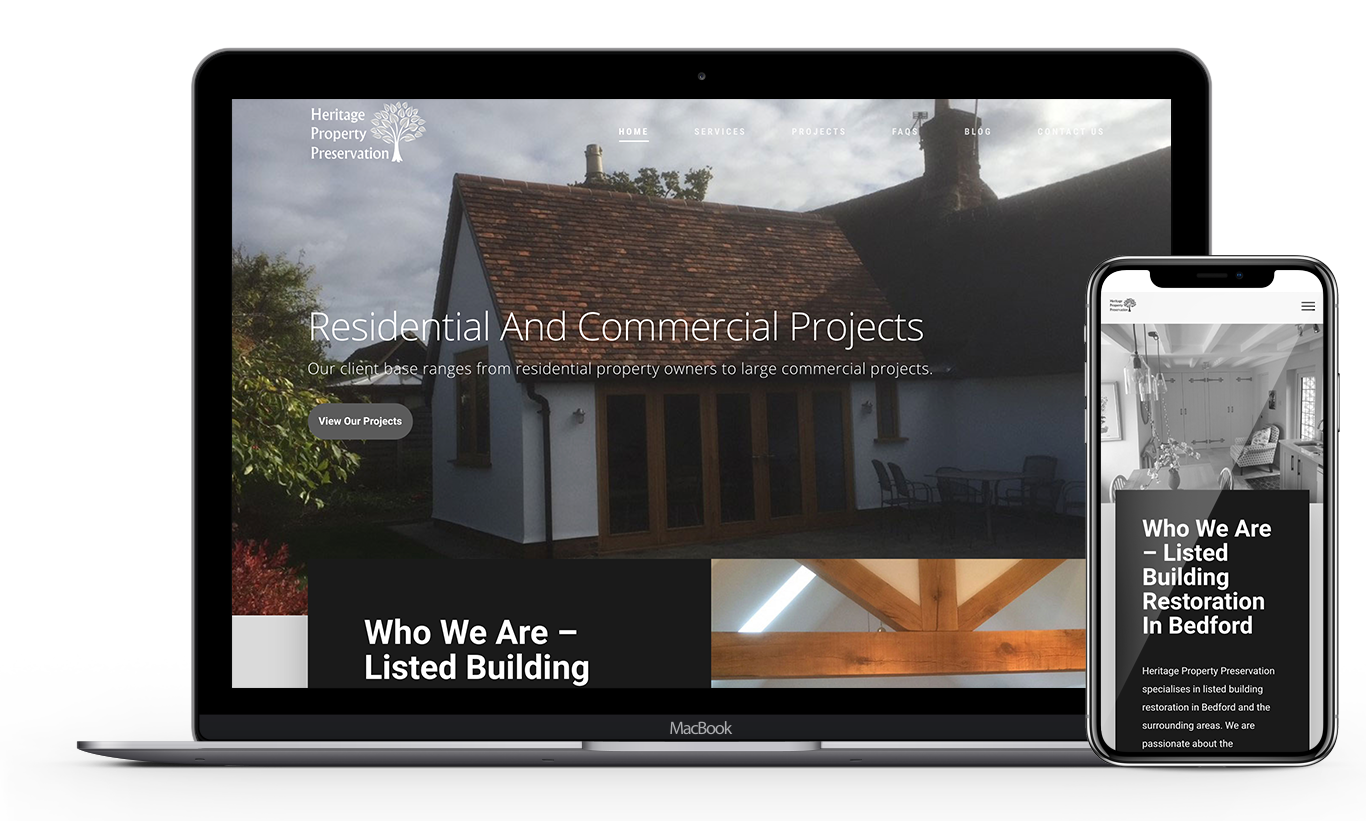 Heritage Property Preservation – 2018

Our client had recently started this business and was looking for help with getting an online presence. We registered his new domain name and after the Marketing Review we got to work. Creating a brand new website and SEO content for his site. The website appeared on the first page of Google for the clients focus keywords within 3 weeks of going live.
Marketing Review
Bespoke Word Press Website
SEO Content Writing
"Emma is an absolute star, extremely helpful and knows her stuff! Has helped me tremendously and am looking forward to an ongoing working relationship."
Live Link Electrical – 2018

Live Link Electrical moved their existing website over to Queen B Marketing and websites. Throughout the management and care of this client it transpired he was not happy with his design. The client explained that he had the site recently designed by another company but did not feel they had listened to him. As a result he was unhappy with the end product. We offered our client a redesign of his site and a rewrite of his content. The client is now very happy with his new user friendly design.
Marketing Review
Bespoke Word Press Website
SEO Content Writing
"Fantastic marketing and value for money. Easy to speak with and always there for advice. Would not look anywhere else."
"Queen B- is a hidden Gem, we have been dealing with them for many years, nothing is to much trouble, great to communicate with and always going the extra mile." – Live-Link Electrical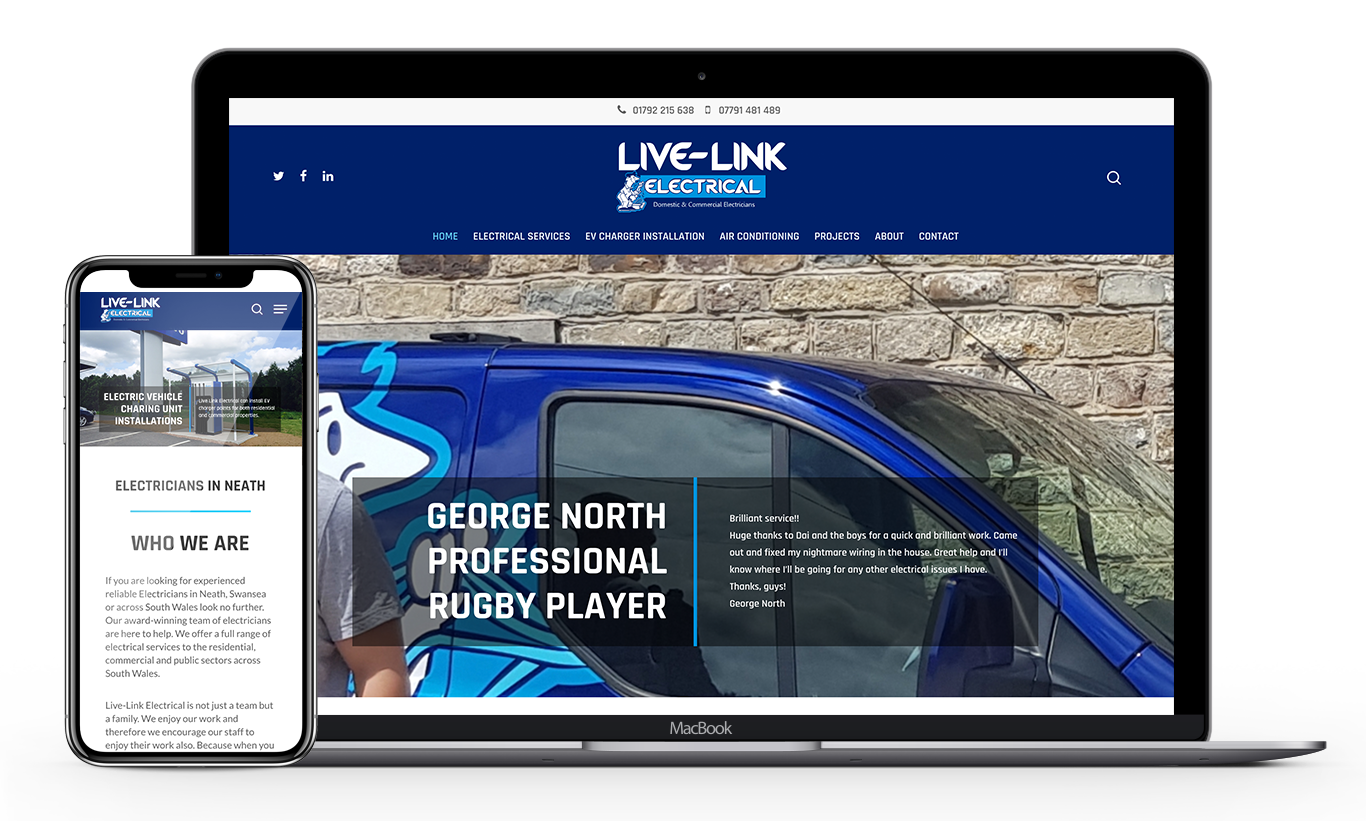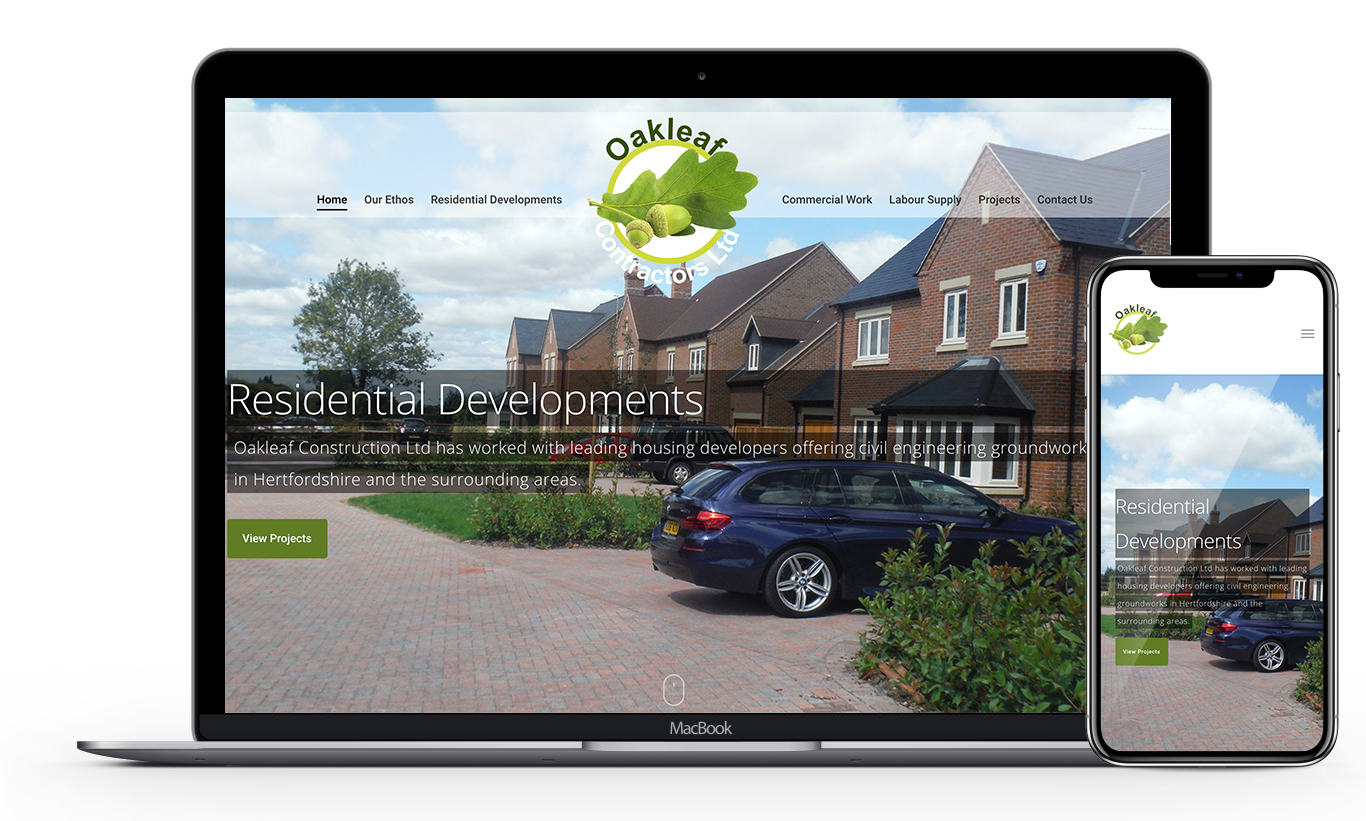 Oakleaf Contractors

Oakleaf Contractors Ltd is a successful civil engineering company based in Hertfordshire. Due to being so consistently busy with contracts the website became neglected over the years. They contacted our team and we got to work designing them a new user friendly online portfolio. We were delighted to hear this website helped them gain a new contract just 48 hours after being launched.
Marketing Review
Bespoke Word Press Website
SEO Content Writing
"We contacted Emma after seeing her Facebook page and impressive portfolio. We asked her and the team to take our 7 year old website and modernize our look. The Queen B Team were very helpful, they listened to our requests and created a website we are very happy with. Our clients have commented on our new site and after being live just 2 days it helped us secure a new contract. We now appear on the first page of Google with a professional portfolio. Great personal service"
John Burke Associates – 2018

The team at John Burke Associated contacted our team after feeling their current provider was not offering a satisfactory level of service. After months of struggling to get a website designed with their previous provider that they was happy with, they transferred to Queen B. We got to work taking the time to listen to what our client wanted and in all they are very happy with their new website.
Marketing Review
Bespoke Word Press Website
SEO Content Writing
"Emma and her team are professional, tentative and patient. They have done a wonderful job in designing our new web page and working on our Facebook page. Our requirements and things we envisaged for the website were listened to and met efficiently. If we had any queries, they were there at the end of the phone or responded quickly to our emails.
Cannot thank the team at Queen B enough for everything they've done and continue to do. I will be recommending them to everyone I know that is looking for new marketing strategies!" – Janay
"Emma has never steered me wrong. Professional and friendly service equals a marketing company that you know who cares about your business and you." – Alan Burke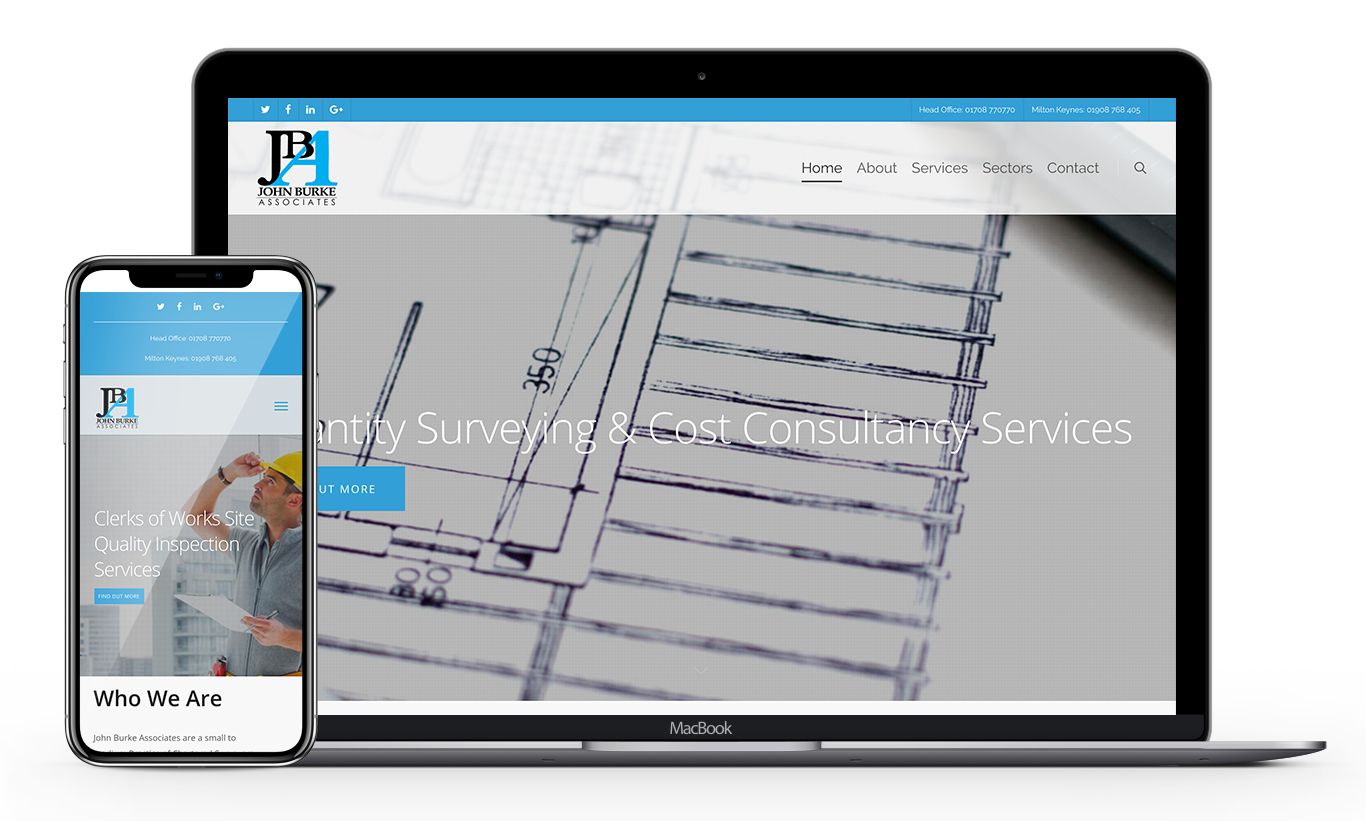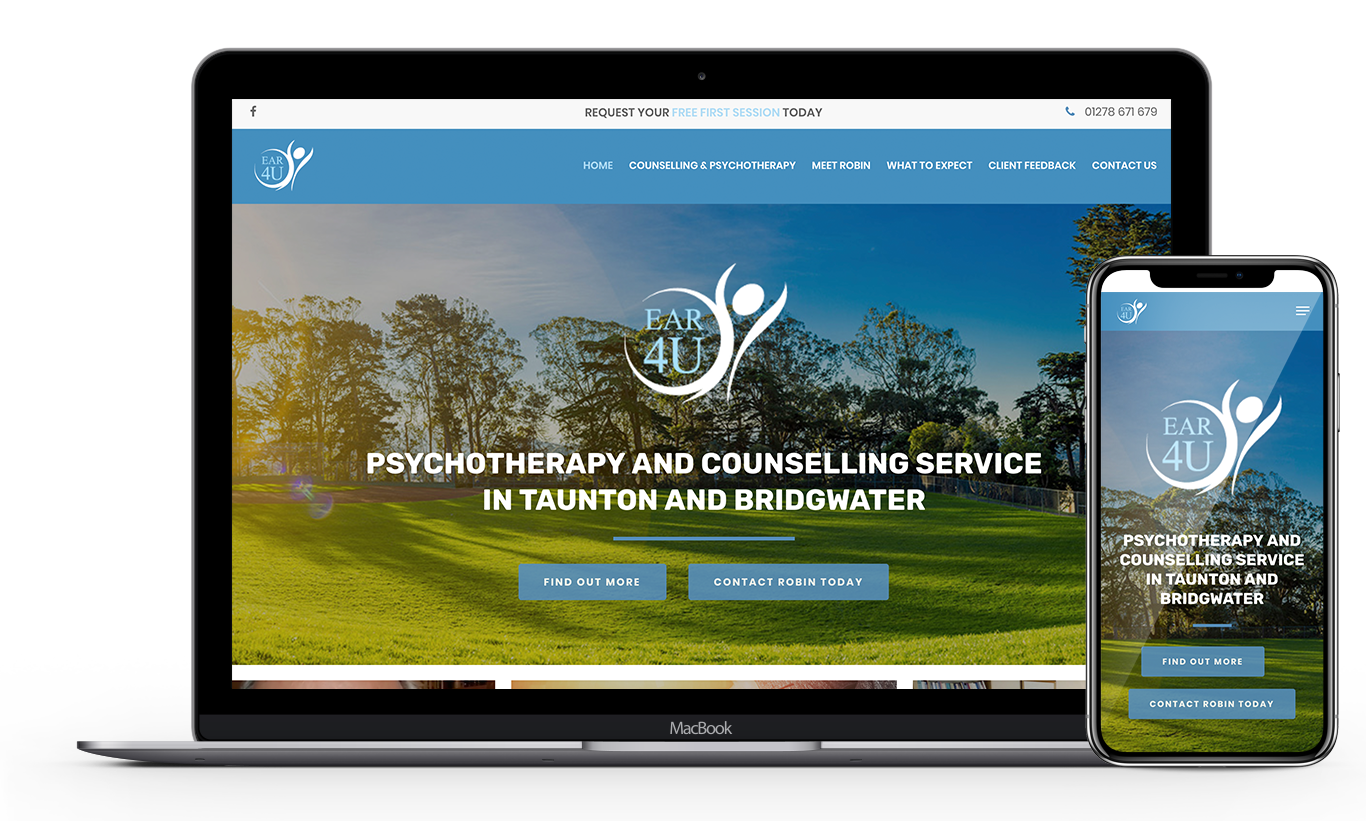 Ear 4 You – 2018

This client contacted Queen B Marketing and Websites and after his marketing review decided that his dated design needed a refresh. As his content was also dated we agreed to rewrite this for him also. Clients site is now live and climbing the rankings.
Marketing Review
Bespoke Word Press Website
SEO Content Writing
–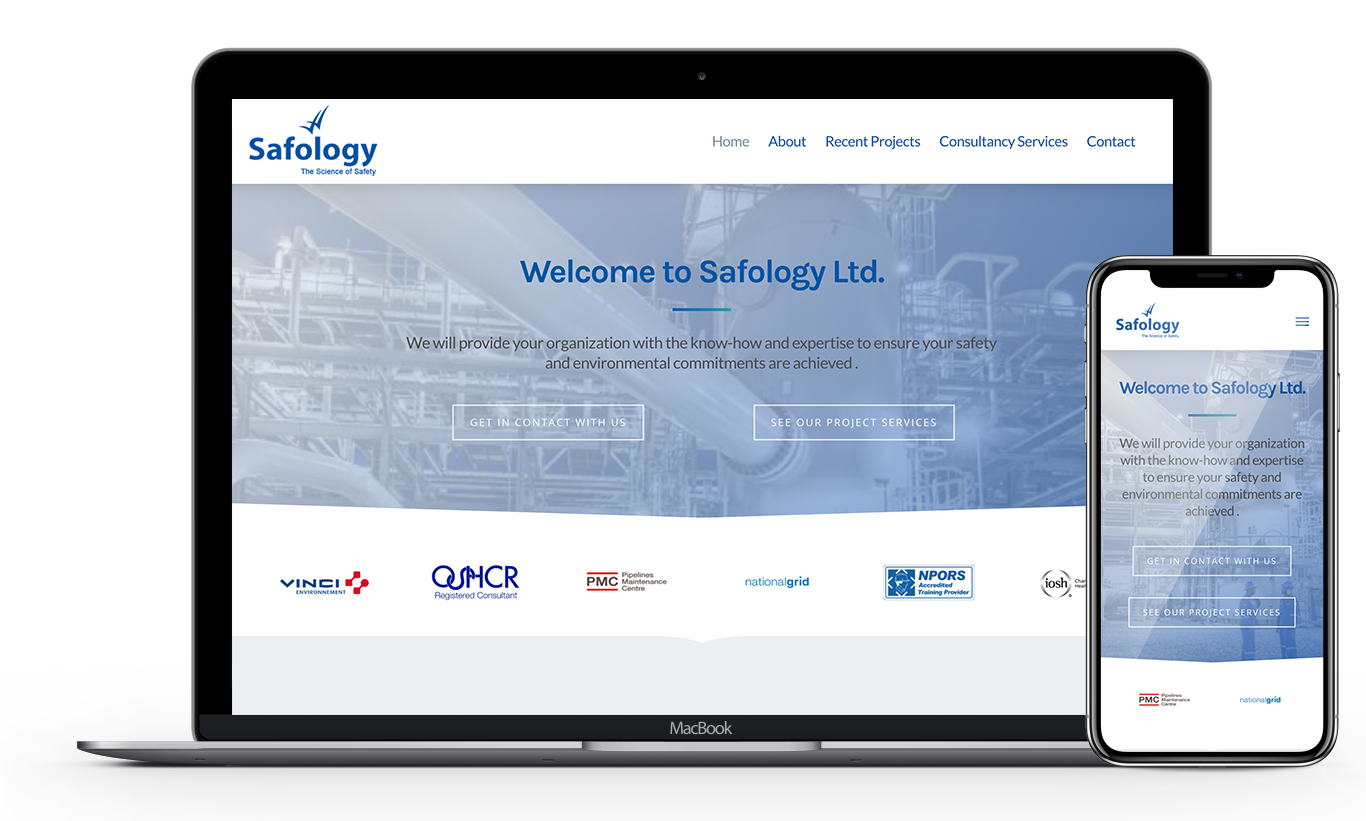 Safology Ltd – 2018

Safology has worked with our Director previously and was keen to do so again. They had recently bought a website design elsewhere and felt he was being passed pillar to post. The design was no closer to completion despite Emma trying to support the client with this. Eventually the client decided to purchase a website with Queen B Marketing and Websites. We quickly got to work spending time with our client to understand his niche service.
Marketing Review
Bespoke Word Press Website
SEO Content Writing
"Emma did a great job for us and was always bubbly and brightened our days. Its great to see that she's 'going for it' herself, she's well clued on on this business and has the personality to crack it so she's bound to do well. We hope to do more business with her again soon!"
Acorn Landscape Services- 2018

This client came to Queen B Marketing and websites looking for a modern fresh website for his company. He also wanted a more cost effective solution than his current marketing on Google. After a marketing review we redesigned his site in to a beautiful design and added SEO content. Client has told us he has had more business since the site went live despite cancelling other marketing.
Marketing Review
Bespoke Word Press Website
SEO Content Writing
–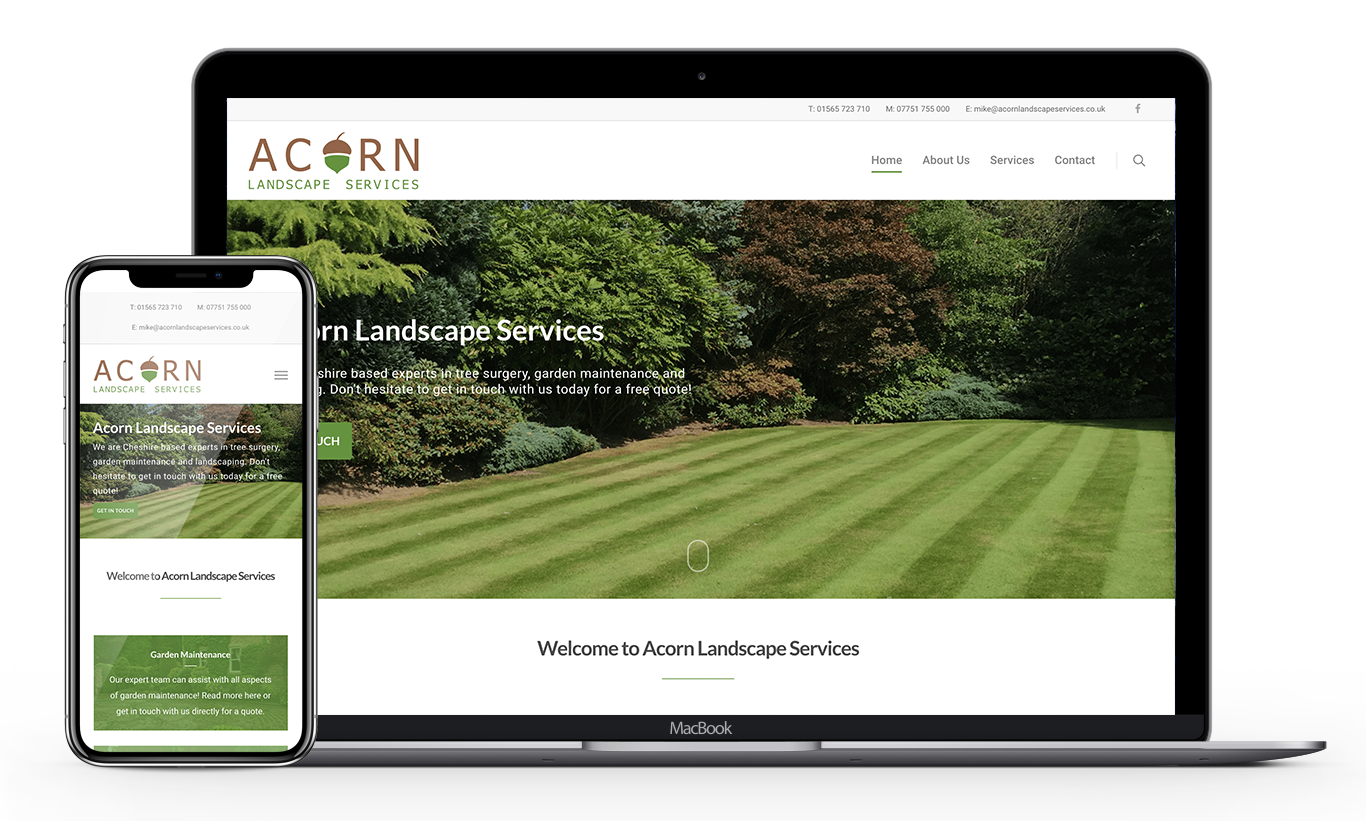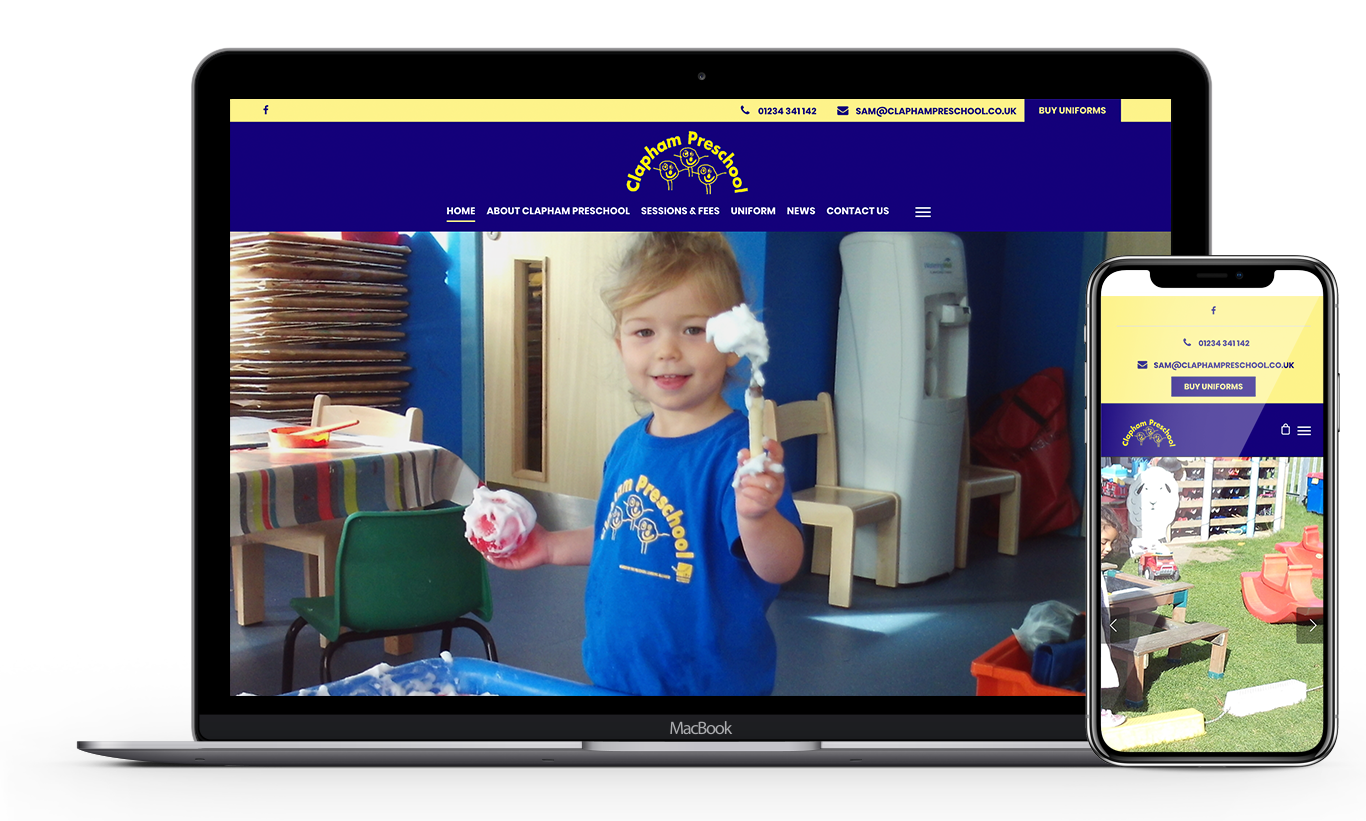 Clapham Preschool – 2018

Clapham Preschool had recently had their website redesigned prior to contacting Queen B Marketing. As much as they liked the design the functionality of their new website shop wasn't as they would like. So we redesigned the website to make it clearer and easier to navigate through the content and purchase through the shop. The client is very happy with their new online prospectus
Marketing Review
Word Press Ecommerce Website
–
Lune Property Services – 2018

The ladies at Lune Property Services wanted a full rebrand after they expanded their service range. Looking for a logo which represents all their services not just the cleaning side of the business. And of course a website to support this. Clients new branding looks fantastic and most importantly they are very happy.
Marketing Review
Bespoke Word Press Website
SEO Content Writing
Bespoke Logo Design
"Fantastic service from start to finish love our website can not recommend enough"