Running a business can be very stressful. It is hard to find enough time in the day to deal with the daily tasks.
With the online industry evolving so quickly as well as your own business developing it can seem impossible to keep up. Whether we are working with clients on a marketing review in Lancaster or across the UK our service remains the same. So you don't have to be local to benefit from our services, our client base spans across the UK.
What is a Marketing Review?
The marketing review is designed to do a full manual health check of your online presence as a whole. We will complete a fact find with you to find out more about how your business runs. What your business requires and what you aim to achieve from your online presence. Once we have completed the fact find we will then spend approximately four hours going through your digital presence. We will review the following for you;
Your website functionality (how user-friendly it is)
Your website content (is all the relevant info present and correct)
Website Navigation (Is it easy to find the information)
Your statistic (if available)
Directory Listings paid and free (Are the contact details and links correct)
SEO rankings
Performance of current marketing
We will document all our findings and provide you a copy via email. This means you can refer back to the advice given at any time. In addition, we will also provide a full phone consultation to go through the findings and advice.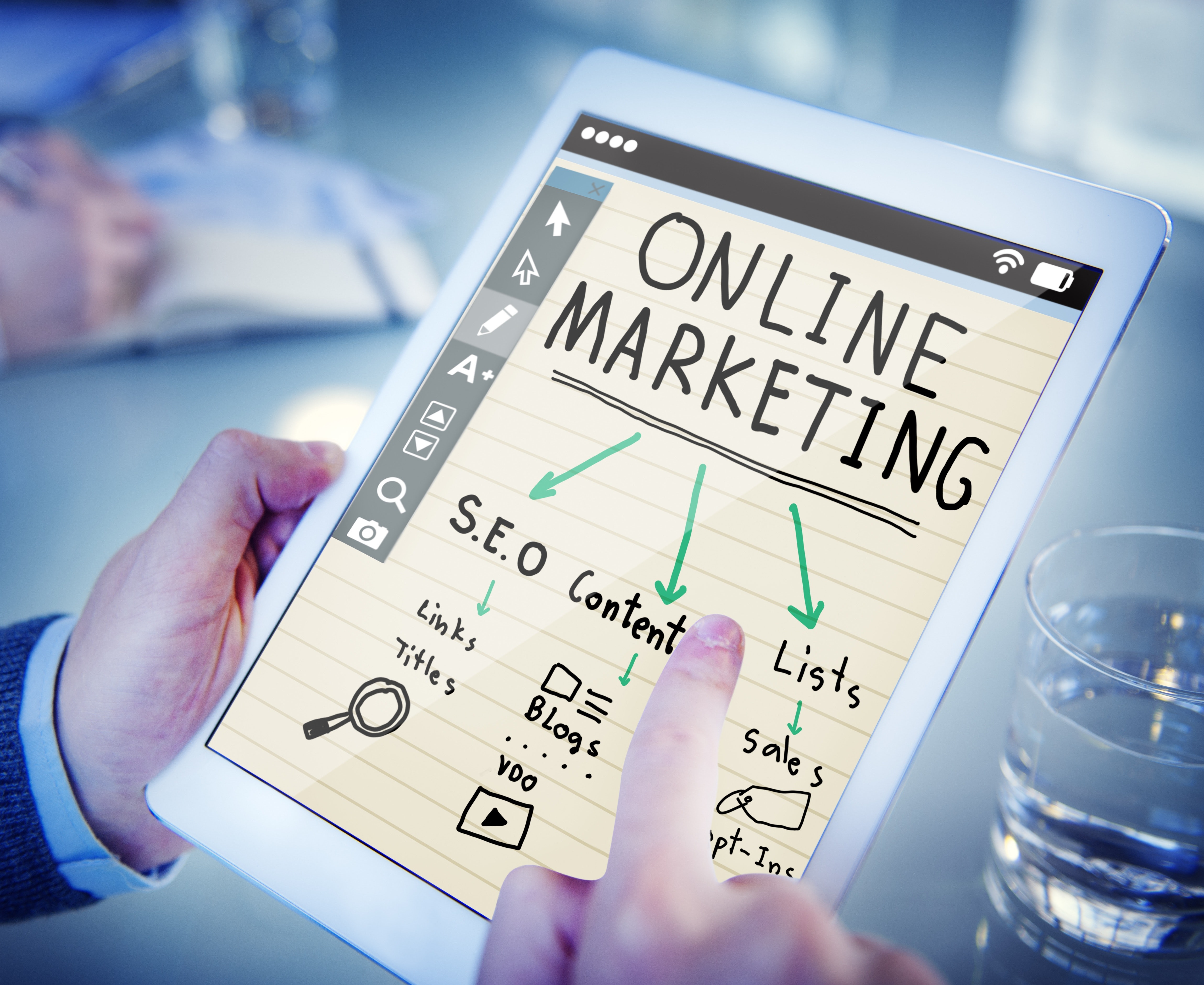 Why Do I Need a Marketing Review?
We insist on the marketing reviews before we commence work with any client. This is because we would not feel comfortable making blind recommendations without knowing the company. They are a fantastic stand-alone tool to any company. We have often saved clients money with the reviews, highlighted reasons as to why current marketing may not be performing. Enabling clients to negotiate with current suppliers. But above all the marketing review gives our clients the information to understand what we recommend and why.  We do not do hard sell! You are under no obligation to take on our recommendations with Queen B. With the marketing review you have the freedom to shop around and get quotes elsewhere.
LUNE PROPERTY PRESERVATION
How Much is a Marketing Review?
The Marketing Review is a one-off fee of £150.00. This includes the document of our findings as well as a phone consultation to explain them. As previously stated these documents are fantastic as a stand-alone product if only to health check your digital presence. You are under no obligation to purchase any of the recommended products from Queen B Marketing and Websites.
However, you will be given a £150.00 voucher off any package with a setup fee within 3 months of the marketing review. We would do the marketing review as a standard level of research for any client working with us. The reason we do it this way is that we are so confident in our service we are happy to give our clients plenty of time to shop around a make a decision.
How Do I Book a Marketing Review?
You can book and pay for your marketing review by calling 07396 346 426.  Or just click the link below to send us an email.  Fill in your contact details and a member our team will contact you at your preferred time. If convenient we will complete the fact find with you on this call or book a time which is more suitable for you. If you prefer to pay by BACs or debit/credit card you can call the team direct on 07396 346 426.
We aim to complete your review within a week from completing the fact find. However, in busier periods this could be up to two weeks.
Our Digital Marketing Services
Marketing Reviews
Website
Design
Social
Media
SEO Content Writing